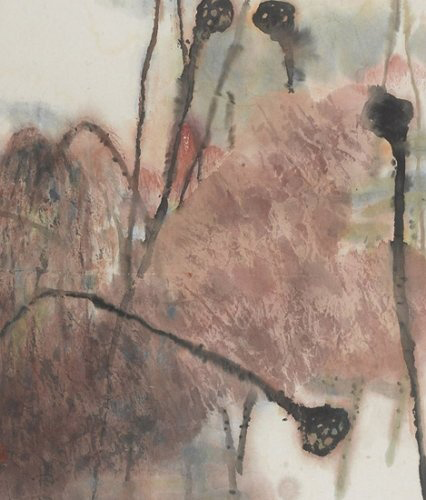 During the past thirty years of reform and opening-up, ink and wash painters have made the biggest breakthrough, as Mr. Liu Xiaochun has referred to it as the "water attack". This exhibition includes the literati painters summarized traditional propulsion and achievements such as Liu Zhibai, artists who have fused Chinese and Western techniques such as Gu Wenda, Zhou Sicong, Tian Liming, Li Jin, Chao Hai, Zhou Jingxin, Cai Guangbin, Nan Xi, Liu Qinghe and so on. For the academic reflection of issues in this area, this special exhibition focusing on " The method of water and ink inspirations" retrospects the development in ink and wash paintings over the past thirty years. The exhibition opens on 18 December and it will remain on view until 29 December.
About the exhibition
Duration: Dec 18 – 29, 2013
Venue: Today Art Museum – 3rd floor exhibition hall of Building 1
Opening: Dec 18, 2013 Wed 15:00
Gallery Opening Hours: 10:00-18:00, Closed on Tuesday
Tel: 010-58760600
Add: Pingod community, No.32 Baiziwan Road, Chaoyang District, Beijing
Courtesy of the artists and Today Art Museum, for further information please visit www.todayartmuseum.com.
Related posts: