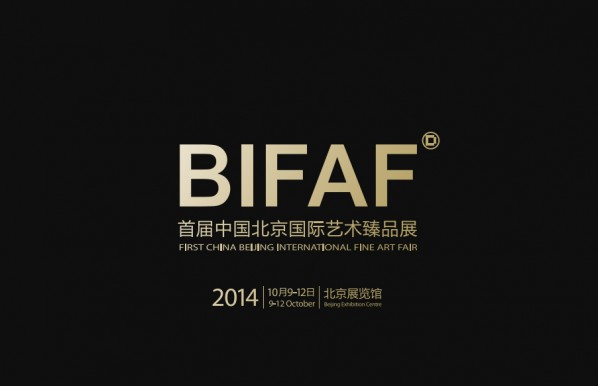 In 2014 France and China celebrate the 50th anniversary of the establishment of the French-Chinese diplomatic relations, in order to promote the international art exchange, and promote Chinese art to integrate into the global cultural construction, The second Beijing Huimin Cultural Consumption Season and The First China Beijing International Fine Art Fair will be held at the China Beijing Exhibition Center from October 9 to October 12, 2014, it is jointly hosted by Beijing Cultural Industrial Chamber of Commerce, Beijing Culture and Art Resources Institute, Beijing Wenchuang International Culture Communication Co., Ltd., and organized by Beijing Oriental Meiya International Fair Co., Ltd.
Themed on "Permanent Beauty", the First China Beijing International Fine Art Fair will exhibit the collection-levelart works, represented by Pierre Auguste Renoir, and his family's collections of the Barbizon School of the 19th Century, autumn art salon in Paris, France, Italy, America, Germany, etc., in addition China will also attend the fair with modern Chinese masters' works, including Qi Baishi, Zhang Daqian, Zhao Wuji, Zhu Dequn, Lin Fengmian, Fu Baoshi, Xu Beihong, as well as contemporary ink painting and classical Chinese fine art. Among the biggest highlight is that "approaching masters and tasting the classics" is the theme, through internalizing the dual experiences of Chinese and western cultures to trigger a "communication and interaction of aesthetics and spirit across time and space". Then, it realizes the largest exchange of aesthetic values with a joyful aesthetic experience, to promote aesthetic consumption. The fair invites more than 50 art institutions, more than 300 cultural and art professionals to share the art event, to present more than 1000 pieces of international and Chinese classical artworks, covering an area of 15000 square meters.
The organizing committee will invite domestic and foreign influential, appealing, authoritative, representative experts and scholars to attend the expert academic committee, which is responsible for the selection of the participating art organizations and works, the organization of "International Art Collection and Investment Summit Forum", planning the thematic exhibitions and special exhibitions. Celebrities from art circles in China and Immanuel Renoir, Chairman of Renoir Art Foundation, Vojkan Begovic, Chairman of Renoir Asia, Noel Coret, President of Salon d'Automne in Paris, France, will attend and participate in the opening ceremony.
About the exhibition
VIP Preview: 17:00 – 21:00 on October 8, 2014
Duration: 10:00 – 21:00, October 9 – October 12, 2014
Venue: Beijing Exhibition Center (No.135 Xizhimenwai Street, Xicheng District, Beijing)
Translated by Chen Peihua and edited by Sue/CAFA ART INFO, for further information please visit www.chinabifaf.com.
Related posts: