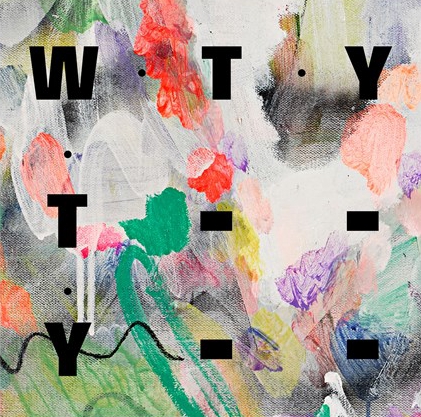 Yang Shu's work has always maintained unique visual language features and evolutional clues during his continuous creation since 1980s, the works from each period are surprising yet constitute an ongoing whole, so does this time's exhibited work. The exhibition title has also remained his 'uncompromising' attitude without explaining his own work, Yang Shu intends to leave the whole viewing experience to the audience.
Yang Shu is one of the youngest artists who had the famous exhibition Chinese Avant-Garde Art in 1989 at National Art Museum of China, and he is also the explorer of the Chinese Experimental Painting in the early days. His inherent sculpt talent and steady academic sketch basis did not become an obstacle for his creation, but helped him to form the deep cognition of abstract structure and colour from the perspective of classical aesthetics. Since 1990s, Yang Shu's work has been gradually transformed from the non-figurative art that influenced by the expressionism to the present visual creation with the unique 'Yang Shu' glamour. His work not only sheds lights on the changes of the physical world but also integrates the critical spirit and the aesthetic creation; it transforms the structural damage into the composite-materials reconstruction and condenses the cold yet fully explosive-force poetry.
The paintings from Yang Shu's work that are presented in this solo exhibition are milder and more approachable. The colours of the work have now evolved from the strong contrast appeared in the past to the sense of halo, the brush stroke has also become more and more delicate and complex, and the painting traces with different lengths constitute the overall rhythm and emotions. These works still remain the mysterious silence, and the critique spirit that has always been remained in Yang Shu's old work seems to sublimate into a type of love and warm, yet still steady. These changes are from Yang Shu's in-depth exploration of colour and the structure of brush strokes, as well as his original creation of inspiration. This might be also his latest state of the art and the reflection of his spiritual journey.
About the exhibition
Dates: 25 April–22 July 2018
Venue: A Thousand Plateaus Art Space
Courtesy of the artist and A Thousand Plateaus Art Space, for further information please visit www.1000plateaus.org.
Related posts: