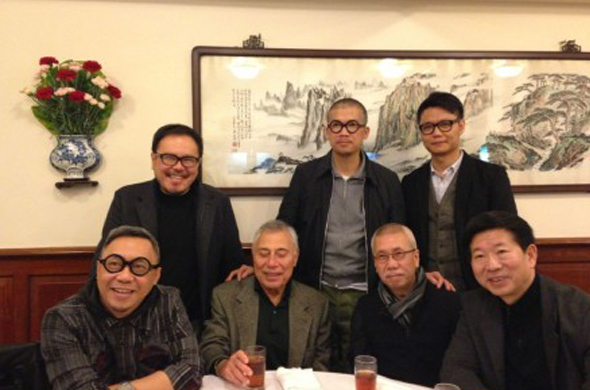 Professor Wang Min is the Dean of School of Design at the Central Academy of Fine Arts(CAFA), one of the most prestigious and inuential art schools in China. He was appointed by the Ministry of Education as Chang Jiang (Li Ka Shing Foundation) Scholars Chair Professor in 2007 and he is member of the Alliance Graphique Internationale (AGI). In January of 2013, he was announced by the AGA to be new president of its Chinese Society.
In 1951 two Swiss and three French graphic artists decided to formalise their relationship into a kind of association. In 1952 the Alliance Graphique Internationale was incorporated in Paris with 65 members from 10 countries. The first AGI exhibition was held in Paris in 1955 and in 1969 the headquarters moved from Paris to Zurich. Student seminars were introduced in 1979 and the first Young Professional AGI Congress was held in London in 1994.Nowadays, the AGI unites the world's leading graphics designers and artists in a professional club of common interest and achievement. Its members have been collectively responsible for the identity design of most of the world's top corporations and institutions as well as for countless examples of globally known packaging, publications, illustration and posters. All members may also attend the AGI Congress, which involves a more formal business and social agenda. A different country hosts the Congress each year and presents its own history, members' work and professional achievements in art, commerce and education. Today there are around 370 members from Africa, America, Australia, Asia, the Middle East and Europe – 32 countries in all. The AGI remains dedicated to the universal aspect of graphic design as a means of communication and information, and its ideals remain relevant to the new world of visual literacy which its members have helped to bring about.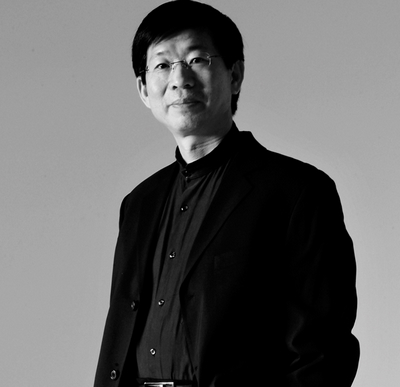 Wang Min was the Design Director for the Beijing 2008 Olympic Games Committee from 2006 to 2008, responsible for the design of the look of the Games. He has also served Director of the Art Research Center for Olympic Games (ARCOG) at CAFA since 2004. Under his leadership, the Center created the medal, pictogram, color system, and image and identity guidelines, for the 2008 Beijing Olympic Games. He served as Vice President (2007–09) of the International Council of Graphic Design Associations (ICOGRADA), the world body for professional communication design. He was the key organizer of the ICOGRADA World Design Congress 2009, held in Beijing.
Wang Min is the Design Director at Square Two Design (Beijing). He joined Square Two in 1998 after serving eight years as Design Manager, Senior Art Director, and Graphic Designer at Adobe Systems. He received an MFA from Yale University School of Art in 1988 and was a visiting fellow iat the Akademe der Bildenden Kunste, Munich; and the Hochschule der Kunste, Berlin. In 1989, he began lecturing in graphic design at Yale University School of Art, teaching graduate students until 1997. Min Wang's work has been exhibited internationally, including at Biennial of Graphic Design, Brno; Graphic Design Show, Beijing; Type Directors Club Exhibition, New York, Print Annual; and the International Poster Biennial Lahti. His work is also in the collection of the Museum für Kunst und Gewerbe in Hamburg and the Museum für Gestaltung in Zurich, among other institutions.
For further information please visit www.a-g-i.org.
Related posts: