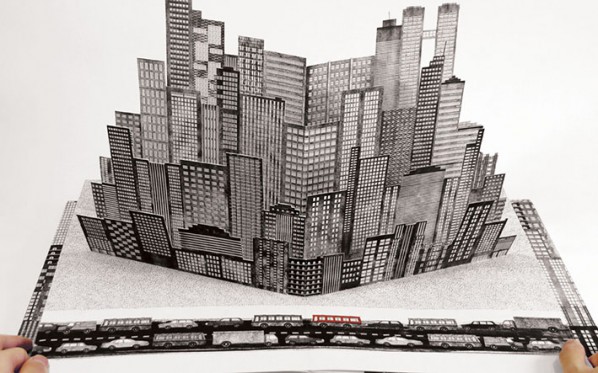 The ART BOOKS WANTED International Award is organized by the international publishing house EDITION LIDU. The 3rd edition brings the exciting PRIZE of 1000 € for the Winner and many interesting opportunities for participant artists and authors. The project enables to promote artists and designers and creates new dialogues between authors and publishers, galleries and other cultural institutions. ABW International Award and Selected books are regularly presented during prestigious international exhibitions with a total of more than 200 000 visitors (Milan Design Week, Prague Design Days Designblok, Operae Design Festival Torino, etc.) and communicated via its media partners worldwide.
View the article about recent ABW Award Exhibition during Milan Design Week 2014:
http://www.editionlidu.com/art-books-wanted-exhibition-at-milan-design-week-2014.html
Eligibility:
artists, illustrators, typographers, photographers, art and design students, independent publishers, curators, museum, galleries, libraries, etc.
author's books and zines, children books, graphic novels, comic strips, illustrated short stories, photography catalogs, interactive books and stories using digital media, ePub, iBooks, APPS and other original book forms
Do not miss this unique opportunity to showcase your art/design in prestigious international venues and get your books published.
SUBMISSION DEADLINE: extended until 27th May 2014
Submit your Projects here: www.artbookswanted.com
Courtesy of ART BOOKS WANTED, for further information please visit www.artbookswanted.com.
Related posts: