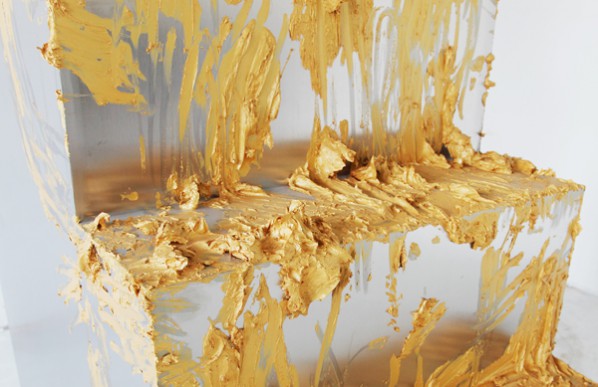 Beijing Commune is pleased to announce the opening of Yang Xinguang's first solo exhibition "Yang Xinguang" at the gallery on March 7th, 2015. The exhibition will continue until May 2nd, 2015.
Yang Xinguang is known for his use of various natural materials. In his art works, he selects a so-called "substance" and combines it with the contingency of "heart" in order to re-connect both concepts. His most recent body of work will be in keeping with this idea –however, with a difference in meaning, as the artist begins to question broader interpretations rather than focusing on one particular topic. The close links Yang creates between subject-matter and medium enable him to express his emotions with freedom and flexibility.
About the exhibition
Dates: Mar 7, 2015 – May 2, 2015
Opening: Mar 7, 2015, Saturday
Venue: Beijing Commune
Courtesy of the artist and Beijing Commune, for further information please visit www.beijingcommune.com.
Related posts: