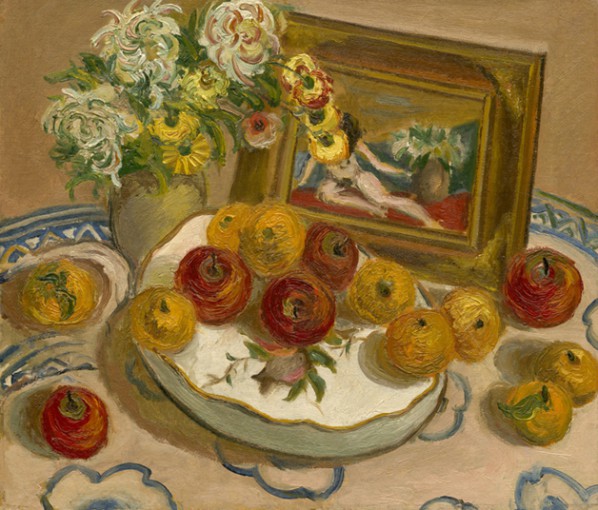 The year 2014 is the 120th birthday celebration of Chen Chengbo. The exhibition is not only a comprehensive display of the artistic creations by this Taiwan artist, an activist in China art circle in 1930s, but also a witness to historical facts that culture and art has close exchanges between mainland and Taiwan in the history of modern China art.
Chen Chengbo is a very important and representative oil painter among historical and cultural changes in Taiwan. He has been all along accepted and dedicated to Chinese culture during his short but brilliant artistic career. With multiple features of "Chinese culture", "native culture" and "modern consciousness", Chen Chengbo's works present distinct characteristics and unique artistic attainments. Chen Chengbo is one of the most representative painters in China art history of the first half of the 20th century. Through careful selection of NAMOC and Chen Chengbo Cultural Foundation, this exhibition will display 135 pieces of dust-laden works in various artistic classes including oil painting, watercolor and sketching.
About the exhibition
Duration: 2014-04-24 To 2014-05-20
Venues: Hall 13-17
Courtesy of the artist and the National Art Museum of China, for further information please visit www.namoc.org.
Related posts: