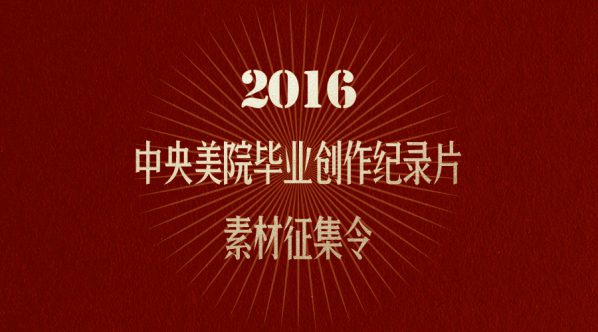 To all faculty leaders, teachers and students from CAFA:
After several years of development, CAFA ART INFO has become one of the most important national and international art media websites. The visitors to the English version are spread over 100 countries and regions around the world. According to the tips from curator Rachel Marsden wrote for the Art Radar in 2014, CAFA ART INFO ranks No.3 of the top online resources for Chinese contemporary art.
In line with the 2016 Graduation Season activities, to better utilize the academic platform of CAFA ART INFO, to improve promotion and introduce creative works of the graduates of the year to the country and international society, CAFA ART INFO intends to make a large-scale feature film of the graduation works, the feature films will be divided into 8 chapters based on a variety of faculties (Plastic Arts, Design, Chinese Painting, Architecture, Humanities, Arts Administration and Education, Experimental Art, Urban Design), all the materials come from the students, starting from the perspective of students, focusing on the formation process of graduation works and the teachers' instructions behind the works, vividly presenting the teaching states, teaching achievements and creative states of the academy, offering first-hand research data to the domestic and foreign institutions and scholars who really pay close attention to the art ecology of the new generation of Chinese artists, which also offers the graduates' creation a memorable summarizing system.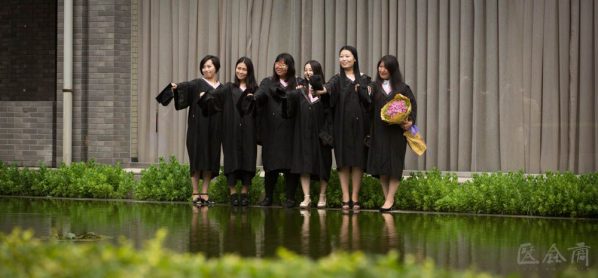 Each short film of the series is about 5 minutes in length, together with the subtitles in Chinese and English and will be published on a variety of platforms including the Chinese and English editions of CAFA ART INFO, WeChat, etc., recommending them to overseas partner institutions and media.
It is a good opportunity to promote the teaching of each faculty and students' works, therefore we would like to invite all the graduates who participate in the graduation creation from all faculties of CAFA, to submit related information (see the attachments) to editor@cafa.edu.cn before May 20.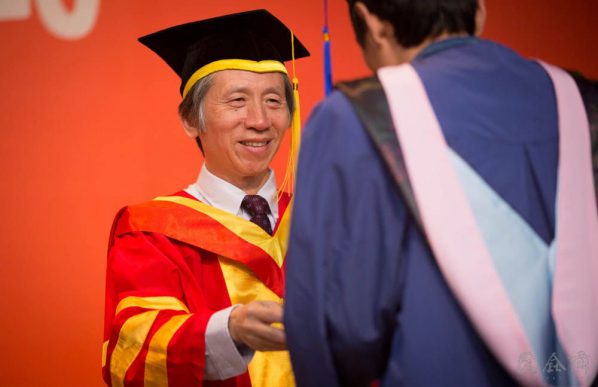 Special Statement: The effect of each faculty's film depends on the quality of the materials and degree of the graduates' adaptability. In other words, as a graduate of this year, if you hope this series of short films will promote your work, allow you to have a voice, please be positive and submit your materials to us. For the graduates who actively offer information, we will arrange interviews with certain conditions…
Attachments:
1 Videos: Creative process, field trips, research records, and the videos of life during the period of preparation of each graduation work are also feasible;
2 Pictures: Personal photos, the pictures of the creative process, programs, drafts and so on;
3 Textual data: The text of a personal resume and elaboration of works.
Submissions:
1 Each faculty secretary arranges 1 or 2 students as a union, and we will copy materials from their contacts.
2 Please directly email the materials to editor@cafa.edu.cn.
Tel: 64771568, 15210916460 (Teacher Yang)
Translated by Chen Peihua and edited by Sue/CAFA ART INFO
Related posts: