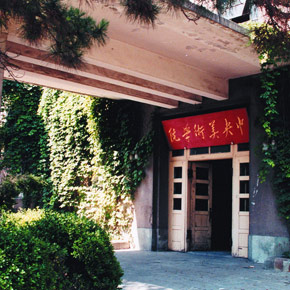 Chinese Academicism does not share the long and strict doctrine of the French academy before 19th century. It was intermittently broken up by wars and revolutions. Western-style painting became a required part of China's national education curriculum in 1902.
Pop art, which presented subjects in realist style taken from everyday life, was easier to accept in Chinese society and easier for Chinese artists to adapt in their own modern art experiments.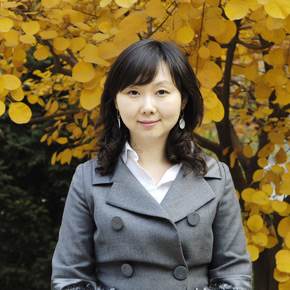 The European art modes such as Realism, Romanticism, Modernism have always been concerned in Chinese modern art history with the issue of searching for national modernity. However, the dominant trend during the twentieth Century in China was Realism.