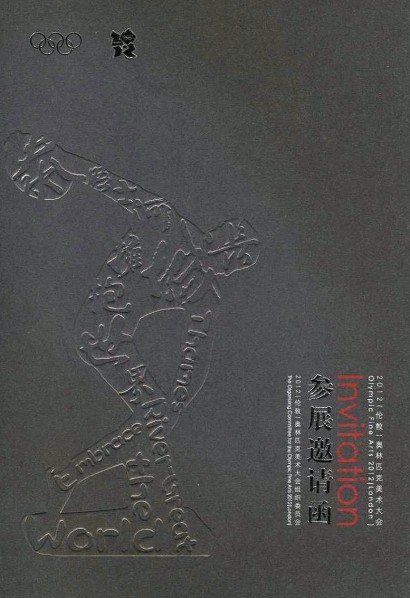 A rich visual display awaits art lovers with the Creative Cities Collection at Barbican Arts Center, London from August 2nd through to 7th. The Inspire 2012 event is the largest ever UK exhibition of contemporary and predominantly Chinese paintings.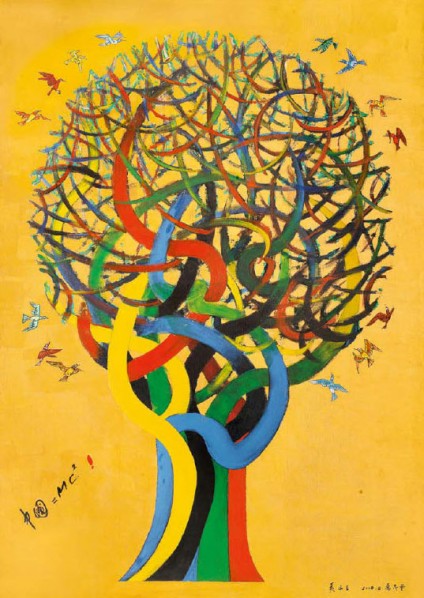 The Creative Cities Collection is a stunning showcase of 500 works by renowned Chinese artists such as Dawei LIU, Dian FAN, Wei HU and Ping YAN, as well as many other lesser-known artists who have not previously exhibited outside their homeland, juxtaposed with 60 paintings by UK and other nationality artists. Often drawing on the Olympics as a source of inspiration they have produced an eclectic range of visual images that will challenge, inspire and educate the viewer's perceptions and interpretations of the Olympic phenomenon.
The Creative Cities Collection is dedicated to acquiring and exhibiting contemporary art from around the world, encouraging the flourishing of artistic talent, creativity and dialogue across nations. For the summer of 2012, with London as the Olympic host city, it has a particular focus on artists from the UK. As such, the Collection celebrates the key Olympic themes of creative endeavour and internationalism, building a bridge between nations and artistic communities.
About the Exhibition
Dates: August 2nd-7th
Venue: Barbican Exhibition Hall
Courtesy of the artists and Creative Cities Collection, for further information please visit www.creativecitiescollection.org.
Thanks for the support of Brazilian artist Gilberto Gomes.
Related posts: