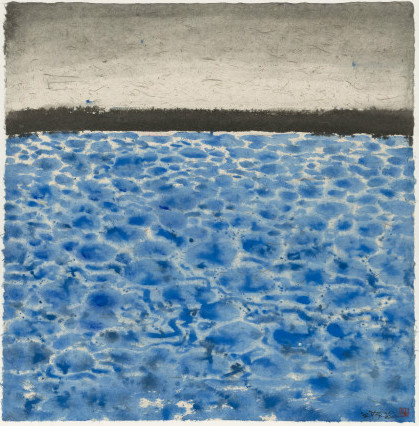 Featuring his latest creations, Wang Huangsheng's solo show "Distant View" at Sunshine Space is divided into three parts: Insight, Mental Introspection and Meditation on Objects. The exhibition will remain on view till January 10.
As a curator of the museum, Wang Huangsheng has serves as a director in Guangdong Museum of Art and CAFA Art Museum, focusing on academic building, knowledge production, system construction, institutional norms, social development and service, etc., to get the attention and recognition of the industry.
As an artist, Wang Huangsheng sticks to his observation, thinking and artistic experimentation, the exhibition features his artistic explorations and practices in recent years, as well as a reflection of his double identities, an artist and curator to think about what art is, how to diversely promote his art creation and experimental philosophy, to enrich the connotation of a director. His works have been selected to attend the 7th, 8th and 11th National Art Exhibition of China while some of them have been included in the collections of National Art Museum of China, V&A Museum, Galleria degli Uffizi and so on.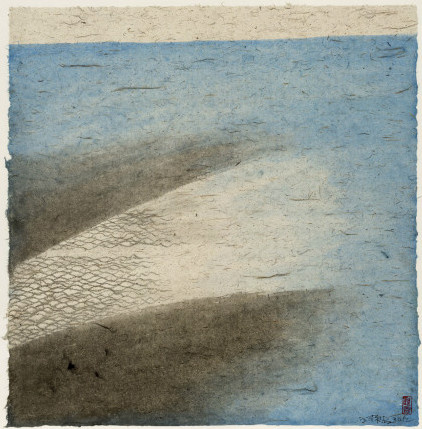 As a scholar and curator, Wang Huangsheng graduated from the Nanjing Institute of Arts, with a PhD degree in History of Art, he has been engaged in the studies of artistic theories and the museum, published monographs including "History of Chinese Painting: Landscape", "Art Museum as Knowledge Production", etc., has edited some academic journals such as "Art Museum", "University and Art Museum", he is also the founder and planned some important exhibitions and activities, such as "Guangzhou Triennial", "Guangzhou Photo Biennial", "CAFAM Pan-Themed Exhibition", "CAFAM Future Exhibition", which reflect his experiences, ideas, and thinking of the construction and development of an art museum, and explanation that professionalism of the museum not only diverts from the academic foundation and expansion, but also is the process of academic practice and knowledge production.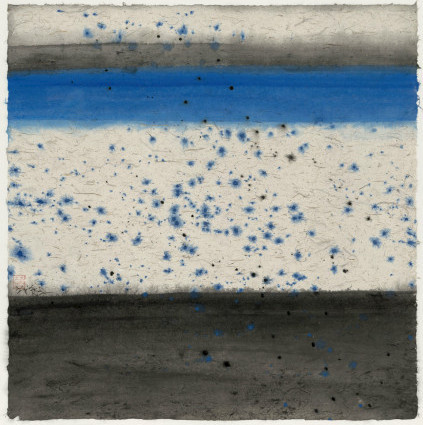 About the exhibition
Dates: December 30, 2013 – January 10, 2014
Venue: Sunshine Space, Shantou
Courtesy of the artist and Sunshine Space, for further information please visit www.shanshangkj.com.
Related posts: