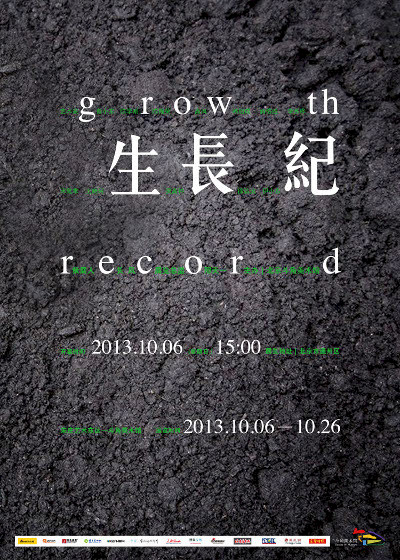 Everything has a process of growth, as plants take root, blossom and then discarded. But people often don't see the process, only see the result, pragmatically. Most people are more afraid to face death, only to yearn for the joy of blossom, but forget the process of everything's growing. In fact, the world is changing and the things are varying, we will find out things as they really are when all the prosperities fade away.
Compared with traditional art, contemporary art is not only pay attention to the form of beauty, but also pay more attention to the growing process of things, that is to say, dare to challenge themselves and face the bleak life directly. The 12 participating artists are all from the perspective of "daily materials" to witness and perceive the meaning of their growth, and to see the reflections caused by these meaning behind!
Growth is a process, in which everyone can realize that kind of worry and cheerful; Growth is a free state of life that presented in an appropriate climate. Sometimes it is hard to avoid inflated, attracting others as well as destroying oneself. Today, both the consciousness and the original ecological are being a symbolic "molecules". Therefore, to predict the artist for the exhibition of "image", from the nature of biology, can truly realize what is under the light of life.
<