Hosted by the China Artists' Association, Beijing Artists' Association, Beijing Fine Art Academy, Sichuan Province Poem and Calligraphy Institute and Sichuan Province Artists' Association, Mr. Peng Xiancheng's solo exhibition entitled "Earnestness and Nimbus" takes place at the Beijing Fine Art Academy from October 16th through to October 23rd. Along with the exhibition are carefully chosen Figure, Bird and Flower and Landscape paintings by Peng Xiancheng that have been integrated into an album published by the Beijing Publishing House and was issued to the public on October 13th. His assiduous practice and obsession with art can be detected through the nimbus in his painting.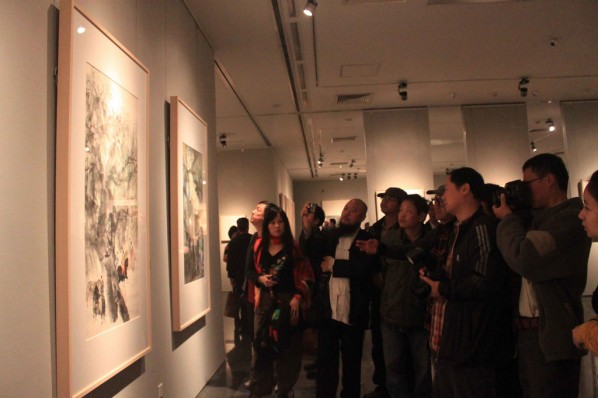 Born in 1941, Peng Xiancheng is a native of Chengdu, Sichuan province. With an ardent love for painting from his early years, he went on to be a self taught artist. He established his unique painting style in the early 80s. As he specialized in "boneless" brushwork and portraits of horse riders, he skillfully emphasizes the contingent relationship between water and ink. Usually utilizing the themes of Chinese classical poetry, Peng integrates the Han and Tang Dynasty's styles into his own works. In a combination of the ancient and modern touches, his works exhibit elegance, austerity and spirituality which become the signature of his style. In recent years, Peng has made advancements in bird and flower paintings as well as landscape paintings. Through his thinking and testing in traditional Chinese Brush and Ink, Peng's paintings embody the essence of traditional Chinese painting.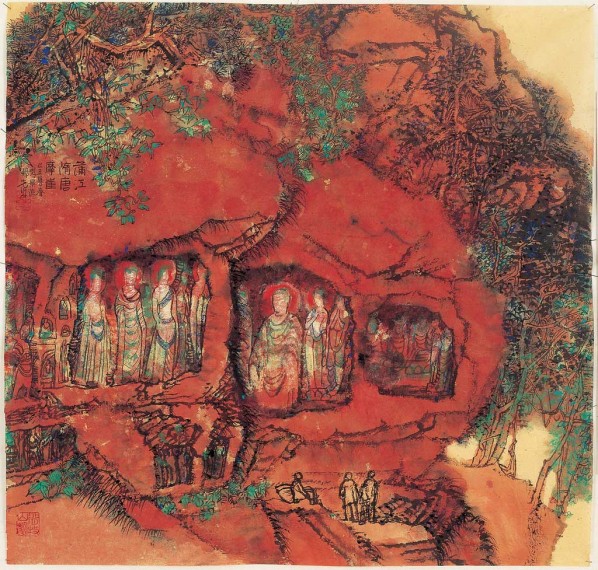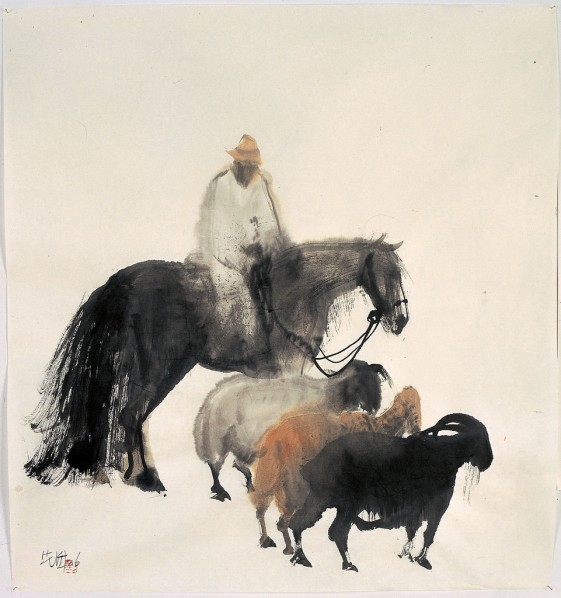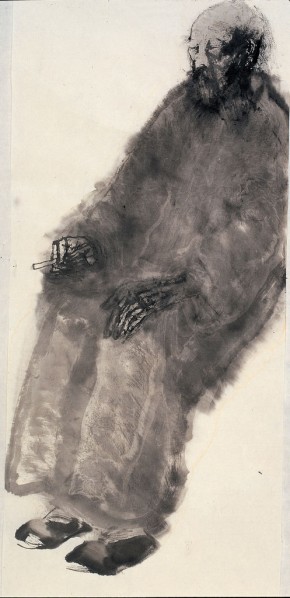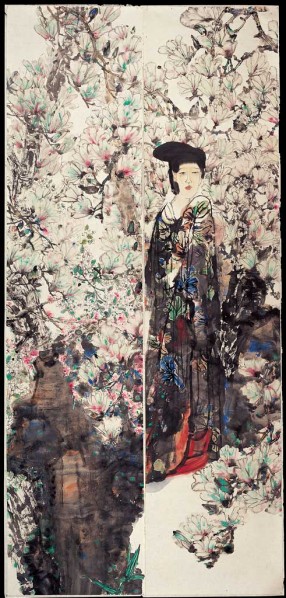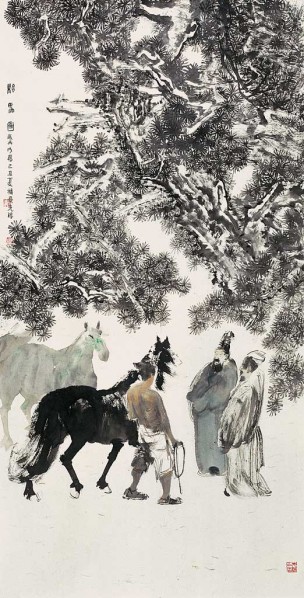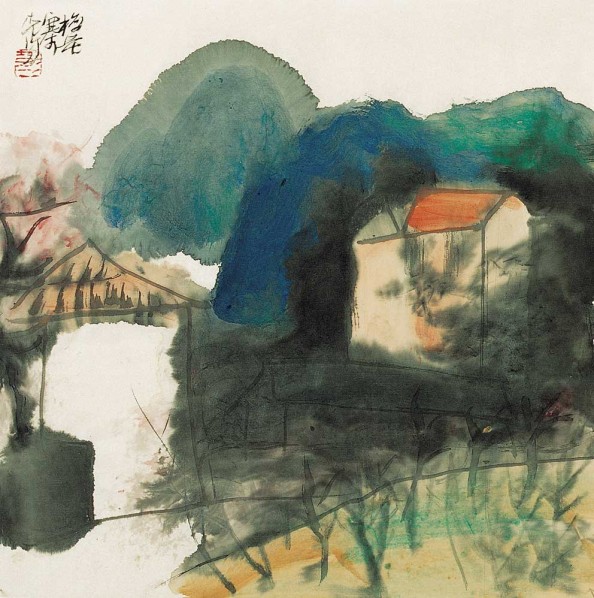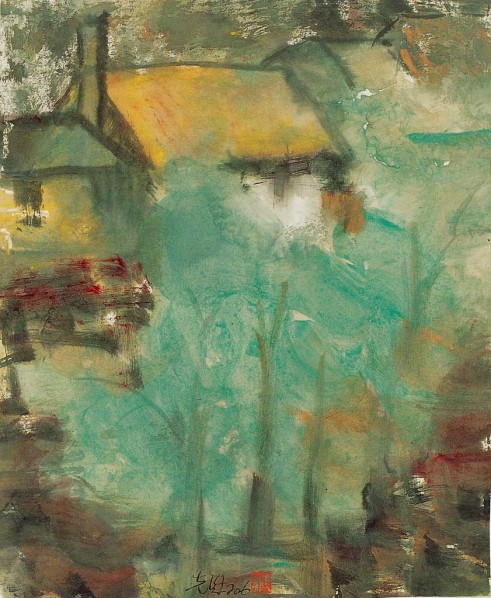 Acting as a member of the Chinese Artists Association, director of its' Sichuan branch and an artist of the Sichuan Poetry, Calligraphy, and Painting Institute, Peng Xiancheng is rated as a national first-class artist and his paintings are highly acclaimed and collected by distinguished private collectors in China, Hong Kong, Singapore, the United States and Great Britain, including the Prince of Wales. The National Art Gallery, the Shenzhen Art Museum and many important art institutions also have his works in their collections. His work "Western Chamber" was awarded a Silver prize at the 7th Chinese National Art Exhibition in 1989, and his work "Polo" was awarded First prize at the Athletic Art Exhibition. He held a solo exhibition in Hong Kong in 1990 and was invited to the U.S.A for an artistic exchange program under the International Visiting Scholars Project. His publications include "Paintings of Peng Xiancheng" and "Ink-and-Wash Portraits of Peng Xiancheng".
Related posts: