A Hunger for Life–The Preface to Flowers
by Huang Yaji
In the mass grave, the pistil of higanbana(also known as Equinox Flower) faded among the dead polar, which was like an aging prostitute's private parts. In 1967, Araki Nobuyoshi took pictures of Higanbana at the Net Free temple with a white backdrop and this was his initial meeting with the flowers. In 2004, Nobuyoshi painted on the flowers as if was he putting on lipstick for his mother in her coffin, he took his mother's last photo just before her life was sucked totally out of her by death. The black setting set off the gorgeous image of death, just like flames blooming in the darkness, like a fierceness in the eroticism and dissected internal organs. Colors dripping from the flowers are hungers for life.
The painted works were therefore even more real, the works destroyed by the painting became a mirror, under which, could be seen glittering the splendor of life and sex. Erotic flower is the same, dampened pistil and petal, which beyond the senses, are both destruction and praise. Beneath Nobuyoshi's annular flashlight, desired life, death, sex, the shore and the other side combined to a whole. What is called aliveness is from being alive to death, the love of life and death is photography.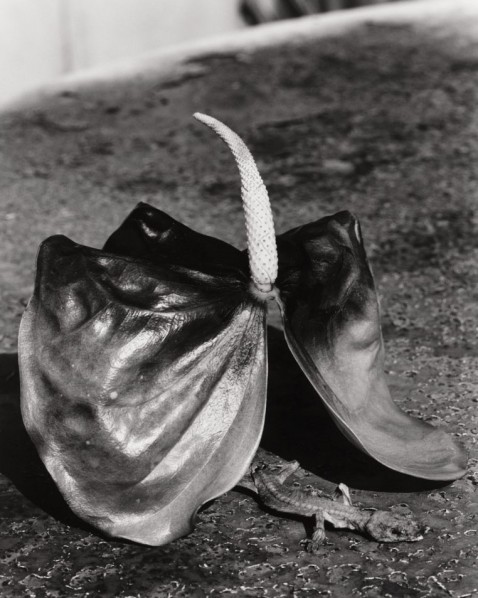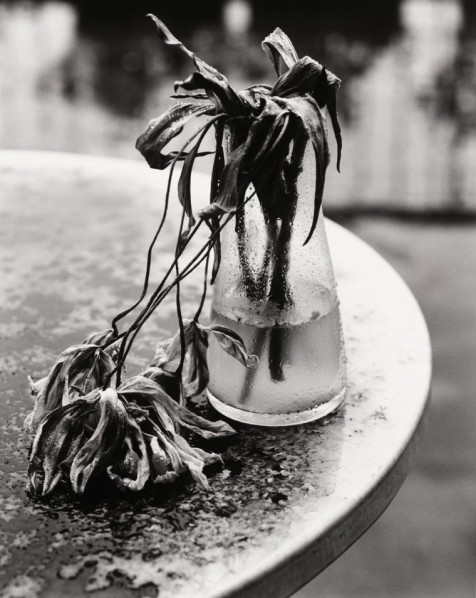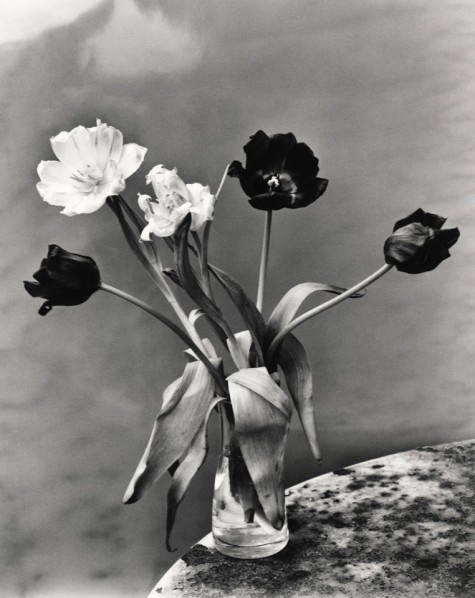 After Yoko died, the first thing that Araki Nobuyoshi took were the withered flowers. On 17th of May, 2007, Yoko's birthday, Araki presented one thousand love flowers to his wife, the magnolia, the tulip and the anthurium, which symbolize life and death, between which fortune and misfortune made Nobuyoshi became a photographer, isn't it all in the world?
"Yoko performed an operation due of fibroids, but then she was found to have uterine neoplasms. The doctor said she only had 6 months to live. But I cannot talk to her about it. Almost every day I went to the hospital to see her with flowers, because I love her very, very much."
"In order to comfort me, my husband always brought a bunch of flowers full of vitality to see me, the sunflowers are so beautiful. After my husband left, I looked at the yellow sunflowers, feeling his posture, temperature and smell, so I kept on looking at them. I felt that deep yearning does exist, really. It can cure the body and mind of patients. I cannot stop the tears rolled down my cheeks."
"Looking at the works, these flowers remind me of plentiful of memories," Nobuyoshi said.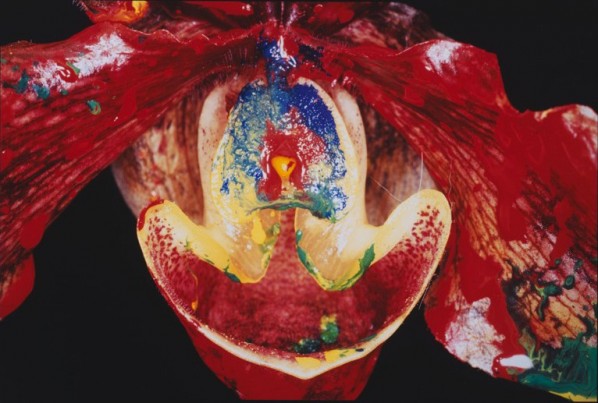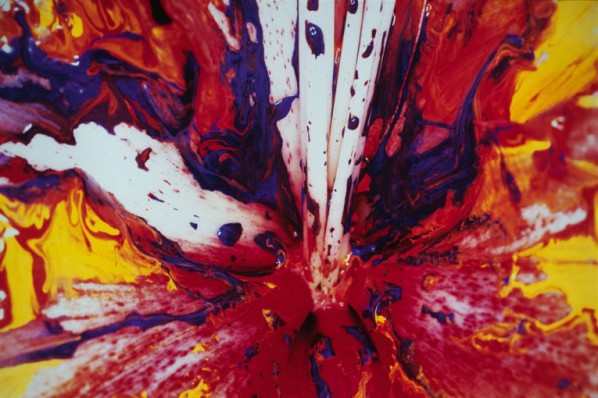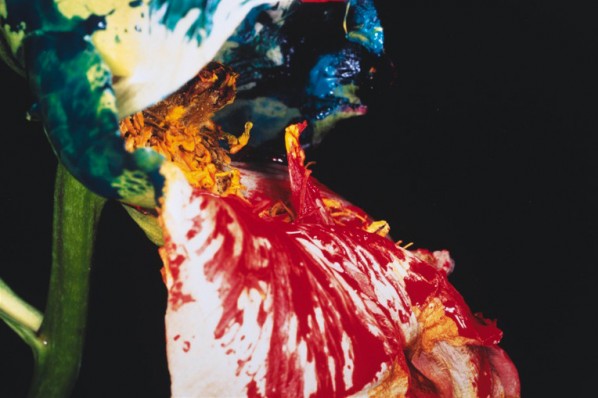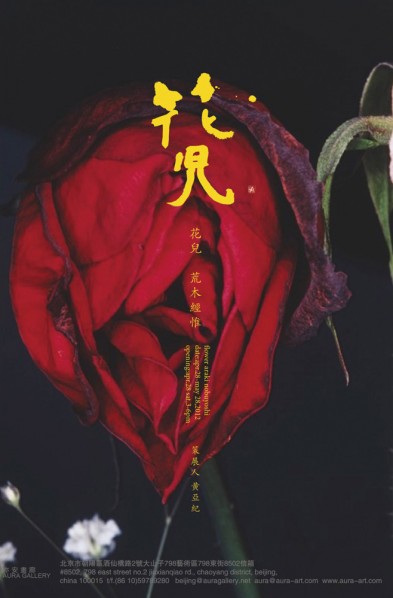 About the Exhibition
Duration: Apr. 28-May 28, 2012
Venue: Aura Gallery
Add: #8502, 798 East Street No.2, Jiuxiangqiao Rd., Chaoyang District, Beijing, China
Tel/Fax: 8610-59789280
Courtesy of Aura Gallery, for further information please visit www.aura-art.com.
Related posts: