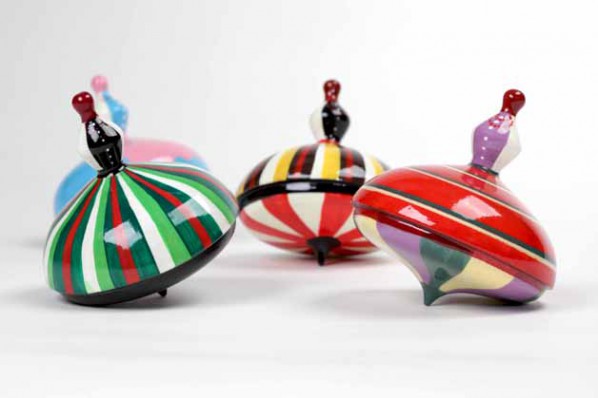 2015 marks the 65th anniversary of the establishment of diplomatic ties between China and Poland. As the cultural exchange activities between the two countries, NAMOC has schemed out an exhibition called "Beyond Faces-Masks, Puppets and Shadow Art from the NAMOC Collection" which was displayed in Poland last autumn and has achieved great success. In return, The State Ethnographic Museum in Warsaw planed this exhibition to introduce the rich folk art of Poland to Chinese audiences.
The first one presents a gallery of folk costumes typical for major areas of Poland. The costumes harmonize with dance models, which were made especially for the "International Exhibition of Folk Dances," a part of the "Art and Technology" exhibition that took place in Paris in 1937. The second part of the exhibition presents contemporary inspirations of Polish folk culture.
About the exhibition
Duration: 2015-07-11 To 2015-09-16
Venue: Hall 19—21, National Art Museum of China
Courtesy of the artists and the National Art Museum of China, for further information please visit www.namoc.org.
Related posts: