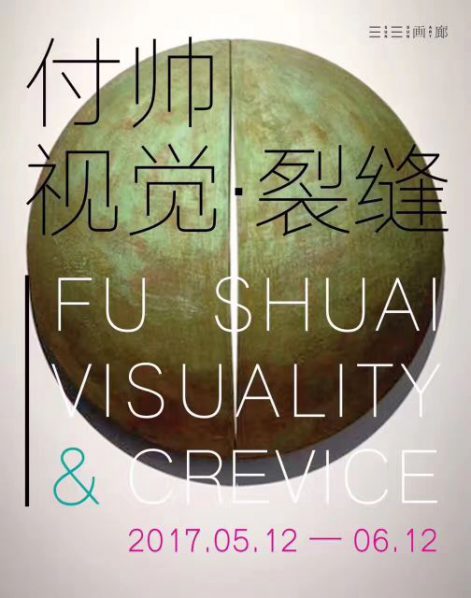 Artist Fu Shuai's solo exhibition Visuality & Crevice will be open on May 12 in Sun Sun Art (Tianjin). This is Fu's second solo exhibition since The Anomalous Order in 2016 (in Asia Art Center).
Fu Shuai's work is forthright and decisive, building up paradoxical images with convincing forms, blotches and texture. His interference with painting by ready-made objects establishes unique visual rhetoric, propelling forward the semantics and expressions of easel paintings in a swift and intelligent manner, while constructing the intangible and the concrete to set off for and coalesce into each other under the governance of rationality. In each piece of work fine tuning of visual language is implemented. The refinement and expansion of phrases is cautiously carried out in the deduction of the images' logic.
This time he turns the crevice of logic, which has been brewing in his work, into authentic existence. Carving out a new dimension from the inside of the image, it reminds us to conduct thinking inspired by visuality and question self-justified illusion.
About the exhibition
Dates: May 12, 2017 – Jun 12, 2017
Opening: May 12, 2017, 16:00, Friday
Venue: Sun Sun Art
Courtesy of the artist and Sun Sun Art.
Related posts: