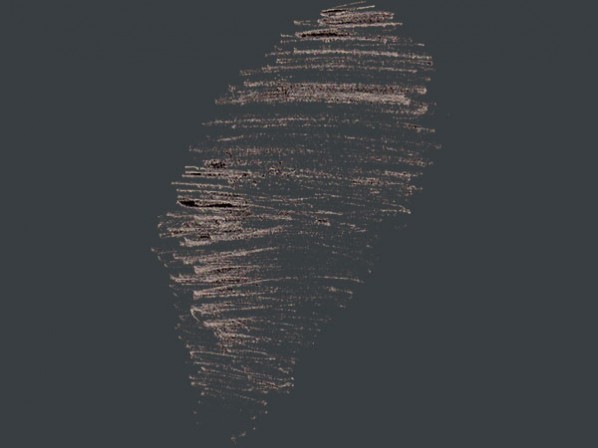 This exhibition presents various forms of drawings and sketches: plan drawings, design drawings, graphic drawings, digital drawings, mixed media drawings, life drawings, geometric drawings and illustrations.
The drawings are created with a wide range of resourceful tools: charcoal, chalks, pen and ink, pastels, colored crayons, graphite point, gravers, etching needles, wax crayons, markers, graphite sticks, graphic tablets, Photoshop tools, Sketchup tools etc.
Drawings are drawn on paper, cards, wooden boards, canvas, on LCD screens, photos, leather, plastic, glass and metal sheets. "Drawing and What" explores many inspired methods as well as probing our own understanding of the art of drawing.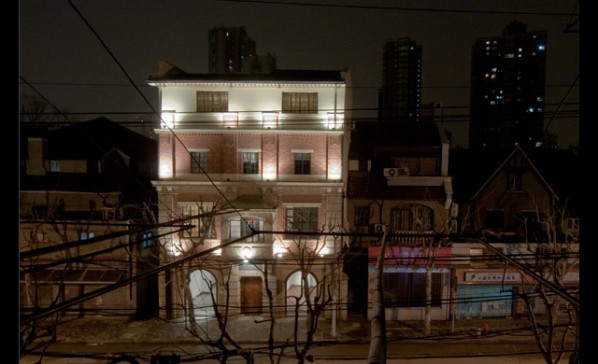 About ifa gallery
ifagallery was established in May 2006 in a 700sqm converted textile factory space in Moganshan Road – M50 Creative Centre – Shanghai's contemporary art district. With a quality exhibition programme of principally Chinese contemporary art, and a supporting line-up of performances the gallery contributed to the dynamism of the area. Major exhibitions during that time include the solo shows of Park Sung-Tae (Korea) and sought-after young artist Liu Bolin (China).
In September 2008, ifa relocated to new premises, a charming residence built in 1923 for an official of the British Customs House. The gallery offers an innovative and artistic angle to the central part of the city and acts as an artistic meeting point for contemporary art in Shanghai.
ifagallery exhibits contemporary art from China and Beyond. The gallery is also oriented towards the work of artists, regardless of origin, that have a specific influence or association with China. We represent both established artists such as Dai Guangyu, a leading figure of China's avant-garde, the Gao Brothers and Wu Junyong; as well as emerging artists, including recent graduates of the fine arts schools in Beijing and Hangzhou such as Fan Jiupeng and Li Rui, or foreigners based in China, such as Zane Mellupe from Latvia or Christophe Demaitre from Belgium. ifa features work in a wide range of media formats, from painting to photography, video, installation and performance.
ifa's international team presents and supports artists that have an original language and means of expression, that shy away from clichés and conventions and that have strong concepts and artistic vision.
About the exhibition
Duration: March 9–April 28. 2013
Vernissage: March 9, 2013, 5:00-9:00pm
Artists: Alexandre Ouairy, Ba Da, Christin Kalweit, Christophe Demaitre, Chris Gill, Dai Guangyu, Gu Qingwen, Kathryn Gohmert, Li Rui, Liu Bo, Roland Darjes, Shao Shao, Shen Lin, Wang Xiangdong, Wang Xiaofeng, Xu Yihan, Zane Mellupe, Zhu Ye.
Courtesy of ifa gallery, for further information please visit www.ifa-gallery.com.
Related posts: