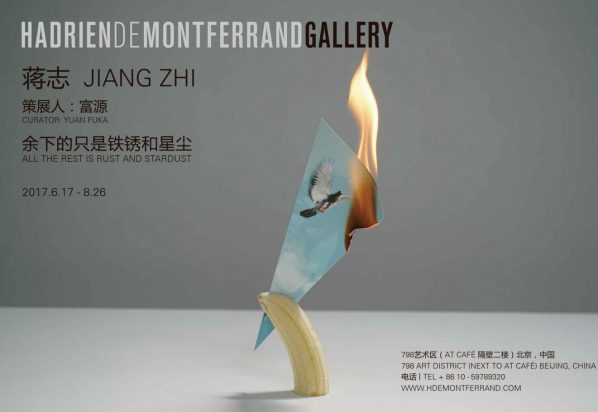 Hadrien de Montferrand Gallery is pleased to present Jiang Zhi's solo show "All the rest is rust and stardust" curated by Fu Yuan. The show will feature Jiang Zhi's new series of photographs "Emanations" as well as three works from the series "Among the Destined". The exhibition will open on June 17th 2017 and will last until August 26th.
Jiang Zhi's first series of photographs dates back to 1997. Since then, his photographic practice has combined sophisticated concepts with a strong aesthetic element. "Love Letters", his most well-known series to date, presents burning flowers to symbolize a brilliant and graceful love song while "Among the Destined" features fictional and silent landscapes made out of tiny carbon fragments.
In his new series of works, Jiang Zhi endeavors to combine unusual elements together to create paradoxical still lives. He didn't create image with expert techniques but focus on new consideration of them. Combining installation and photography, this new series of works matches the intimacy and depth which was already visible in the series "Objects in Drawer" and "Love Letters". In this phrase, Jiang Zhi is aimed to point out an opinion that new perception and understanding of image is more important than fabrication.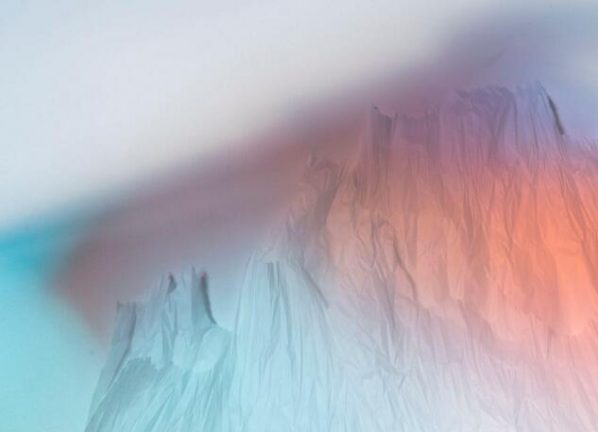 About the exhibition
Dates: 2017.06.17 Sat – 2017.08.26 Sat
Venue: Hadrien de Montferrand Gallery
Courtesy of the artist and Hadrien de Montferrand Gallery, for further information please visit www.hdmgallery.com.
Related posts: