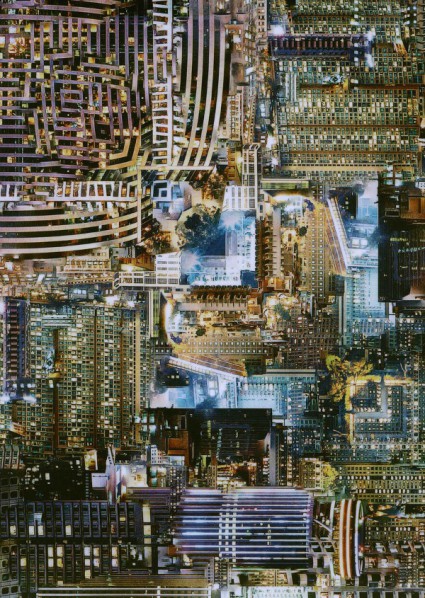 Embark on a nautical journey across the Pacific Ocean with acclaimed Hong Kong photographer Leong Ka Tai. HKDI Gallery presents Leong's photographic work and videos from his adventurous 5-month voyage with a specially created interactive installation. An exhibition that invites viewers to rethink the notions of communication, connection and travelling.
Leong Ka Tai was awarded a Master's Degree in Engineering from Rice University in the US. After returning to Hong Kong in 1976, he established his own photography studio Camera22, and thus embarked on a career as a professional photographer for more than 35 years.
Leong was president of the Hong Kong Institute of Professional Photographers from 1992 to 1994. His works have gained exposure in international magazines and newspapers like National Geographic Magazine and New York Times. He won the Silver Medal at the International Book Fair at Leipzig, Germany, for his publication Leong Ka Tai on China: One to Twenty Four in 1989.
Other awards include Photographer of the Year by the Hong Kong Artists' Guild in 1991, Best Photojournalism of Harry Chapin Media Awards in 1995, Silver and Gold Awards of Photography by International ARC Awards in 1997 and 1999 respectively. Leong's works are collected by the Hong Kong Heritage Museum.
Leong is currently the chairman of Hong Kong Photographic Culture Association. He took the leading role in the first Hong Kong Photo Festival. He dedicates in promoting photographic culture to people with different background.
About the exhibition
Date: 18 Mar 2016 – 30 May 2016
Venue: HKDI Gallery
Time: 10am – 8pm (Closed on Tuesdays)
Organiser: HKDI and IVE (LWL) in collaboration with Camera 22
Courtesy of the artist and HKDI Gallery, for further information please visit www.hkdi.edu.hk.
Related posts: