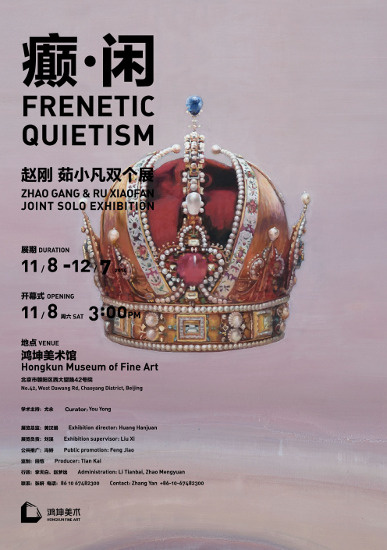 The Hongkun Museum of Fine Art is proud to present "Frenetic·Quietism: Zhao Gang and Ru Xiaofan" on view from November 8 through December 7. The two artists featured in the exhibition lived abroad for many years; Zhao lived in New York for 26 years and Ru Xiaofan currently lives in Paris. Their experiences living abroad inform the work of this exhibition-in a way for Zhao that is energetic and for Ru is pensive, and together results in "Frenetic·Quietism." The show includes early work from the 1980's and 1990's as well as the debut of their most recent work.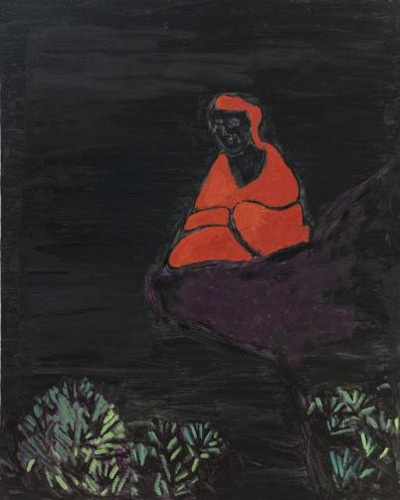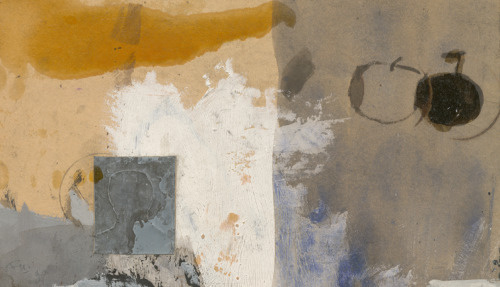 About the exhibition
Curator: You Yong
Duration: 8 Nov – 7 Dec 2014 Closed on Mon
Venue: Hongkun Museum of Fine Art
Opening: 8 Nov 2014 Sat 15:00
Tel: 18018669086
Add: No.42, West Dawang Rd, Chaoyang District, Beijing
Courtesy of the artists and Hongkun Museum of Fine Art, for further information please visit www.hongkun.com.cn.
Related posts: