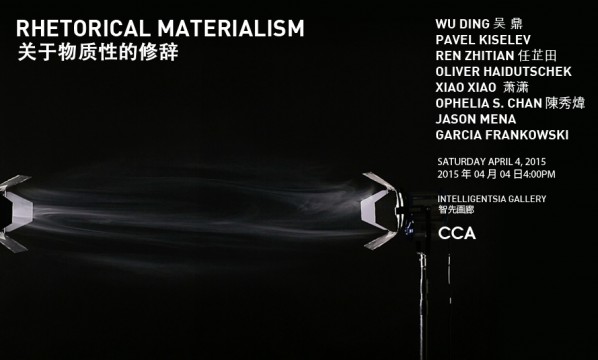 CCA in collaboration with Intelligentsia Gallery is thrilled to present its inaugural exhibition Rhetorical Materialism, a group show with works by Pavel Kiselev, Oliver Haidutschek, Ren Zhitian, Xiao Xiao,Wu Ding, Ophelia S. Chan. Jason Mena, Garcia Frankowski.
Taking as a starting point the contemporary state of matter exchange in all its articulations, the exhibition presents works that operate within and against its ideological embodiments.
Rhetorical Materialism avoids the disposable nature of trends, and instead focuses on tools, strategies and methods that articulate the condition of being in a constant struggle with the agents of contemporary materialism, with its all-encompassing channels and networks, and its unbearable superstructures. Manifesto, poem, act, action, process, projection, are all strategies summoned as part of adeveloping lexicon that deals with the contemporary, with the condition of being-with-time today, as part of history with its rhizomatic implications.
Curated by Garcia Frankowski, the opening international exhibition includes painting, installation, sculpture, video, photography, and mix media in a search for articulating strategies that react, and confront the processes and structuresof value, exchange and ideology, as symbols, signs, narratives, assemblages, visual constructs, and material manifestations articulate complex forms ofrhetorical materialism.
About the exhibition
Title: Rhetorical Materialism
Opening: Saturday, April 4,2015 4:00pm
Venue: CCA
Address: 1/FCapitaMall Crystal, 51 Fuxing Road, Haidian District, Beijing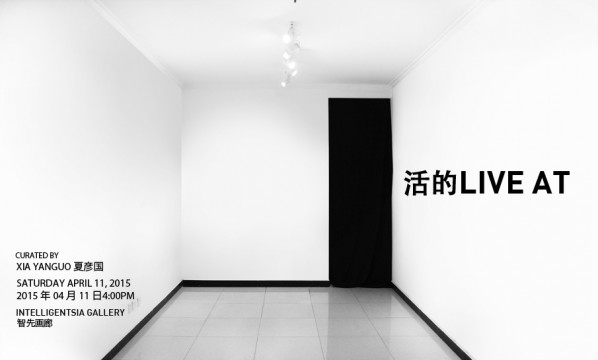 Intelligentsia Gallery is excited to present Live At 活的, an exhibition guest curated by Xia Yanguo, in the form of individual and collective one-day solo exhibitions with works by Li Binyuan/ Alessandro Rolandi / Luan Xueyan/ Yu Bogong/ Oliver Haidutschek / Megumi SHIMIZU/ Jason Mena / Wang Shuai/ Zhao Xin / Ma Yongfeng/ Liu Chengrui/ Jia Chun/ Charlott Markus / Geng Xue/ Li Meng/ Ophelia S. Chan / Dai Liang / Hu Qingyan/ Double Fly Art Center / Chen Xi / Xin Yunpeng/ Kang Jing/ Liang Ban/ Jin Shan/ Garcia Frankowski and more.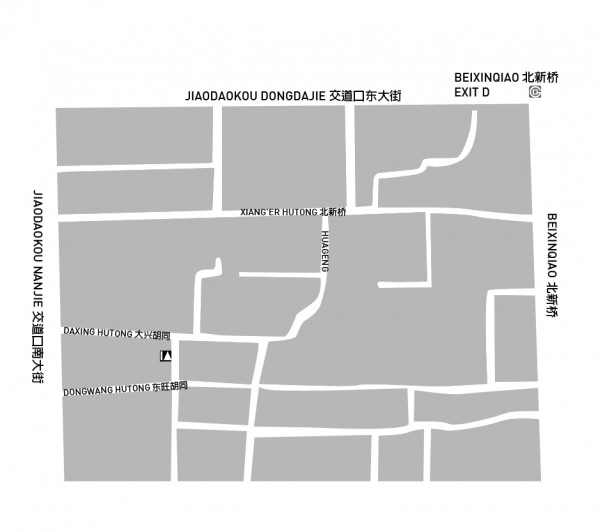 About the exhibition
Date: April 11, 2015
Venue: Intelligentsia Gallery
Address: Dong Wang Hutong #11
Exhibition Opening: Saturday, April 11,2015 4:00pm
Courtesy of the artists and Intelligentsia Gallery, for further information please visit www.intelligentsiagallery.com.
Related posts: