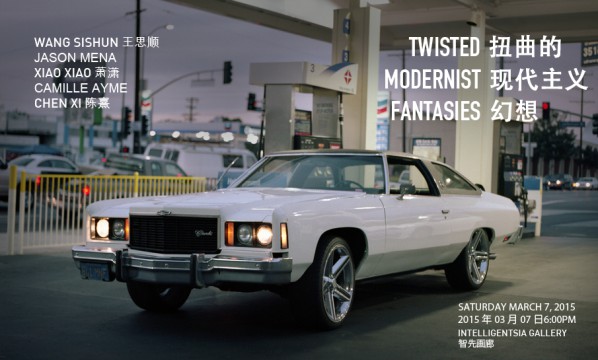 Intelligentsia Gallery is thrilled to present 'Twisted Modernist Fantasies', a group exhibition with works by Wang Sishun (b. 1979 Wuhan, China), Chen Xi (b.1985 Wuhan, China), Xiao Xiao (b. 1984 Hunan, China) Camille Ayme(b. 1985 St Etienne, France) and Jason Mena (b. 1974 Puerto Rico).
Entering a year on what seems a new landscape of global changes and transformations the exhibition invites to reflect on the ungraspable concept of modernization as an inexhaustible process that touches, destroys, transforms and creates. Modernism, looked at as more than a general tendency or movement, but as the territory that ideas, concepts, subjects and objects inhabit.
Curated by Garcia Frankowski, the 10th international group exhibition explores a theoretical framework that casts doubt on the necessity of portraying modernism as an expired image, as a recording of past achievements and failures, as a picture of nostalgic endless creation and of cataclysmic destruction, an instead asks about the possibility of a modernism existing notas material experience but as the spark of twisted desires.
By means of site-specific installations, photography, video and mixed-media the exhibition creates a screen where to project fantastic scenarios that oscillate from metropolitan minimalist dreams, to the machinistic desires of suburban lifestyle, from the material transcendence of the real and imaginary structures of the future, to the critical views of these same structures all while creating a panoramic view of Twisted Modernist Fantasies.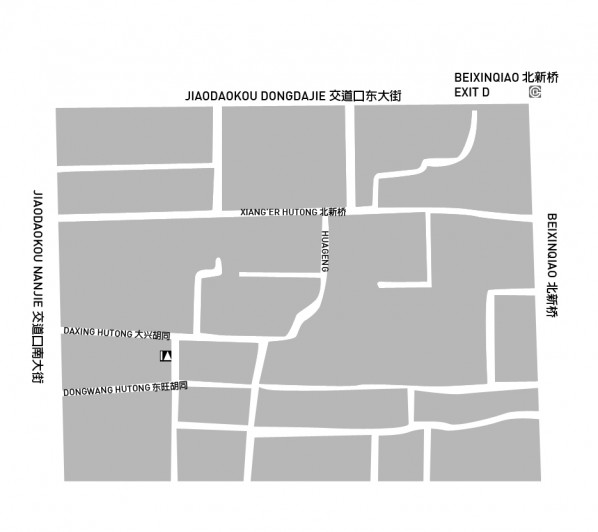 About the exhibition
Opening: March 7, 6:00 pm
Venue: Intelligentsia Gallery
Address: Dong Wang Hutong #11
E-mail: intelligentsia.gallery@gmail.com
Tel: +0086 183 1075 4745
Courtesy of the artists and Intelligentsia Gallery, for further information please visit www.intelligentsiagallery.com.
Related posts: