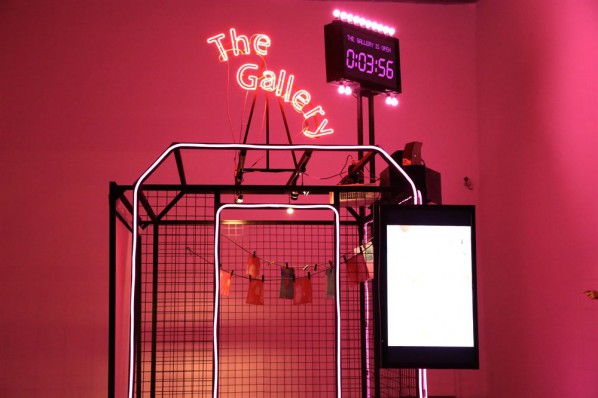 The Gallery is an interactive multimedia project initiated by Chinese artist Wang Xin. It functions as an alternative exhibition space and stands as an independent art project in itself. Although it cannot be seen as a proper gallery in the legal sense, either is it owned by any individual and institution, nor are there artworks for sell, its unique, self-sufficient system of operation however provides a platform for creative individuals worldwide to showcase their work to a wider audience.
Anyone who is interested in showing their work in The Gallery may submit their work and exhibition proposals directly using the online platform. While not violating any local laws (of where The Gallery is being showcased) and within the given requirements, submitted proposals would be realised on a first-come-first-serve basis. The Gallery does not hold onto or sell any artwork when each exhibition has come to an end. All submitted artworks would be shredded or destroyed and all the digital files will be deleted.
The Gallery online platform was launched in the Autumn of 2013. Its first season of exhibitions was lauched on Jan. 11th, 2014 in collaboration with C-Space and it will remain on view till Mar. 1, 2014.
For further information regarding this project, please visit www.the-gallery-project.com.
Courtesy of The Gallery and C-space.
Related posts: