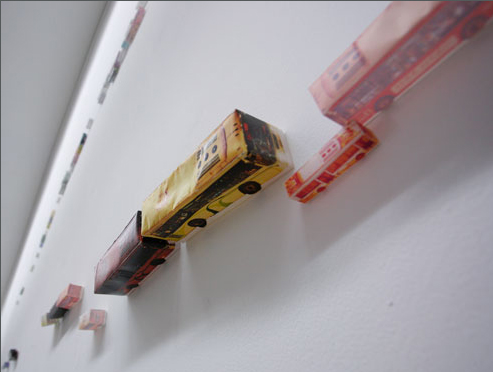 Han Feng lives and works in Shanghai, and is the winner of the first John Moores Painting Prize China 2010. For his first UK solo exhibition, Han will be showing a series of new paintings and a large-scale installation.
The subject matter of Han's paintings relates to familiar objects from daily life. They are staged in isolation on the surface of an empty background, removing them completely from the context of their surroundings. Paint is applied with delicate brushstrokes in subtle nuances, so the images in Han's paintings seem to be just about to emerge from the canvas. Neither symbolic nor narrative, the images appear to be a single still moment of an otherwise constantly moving world.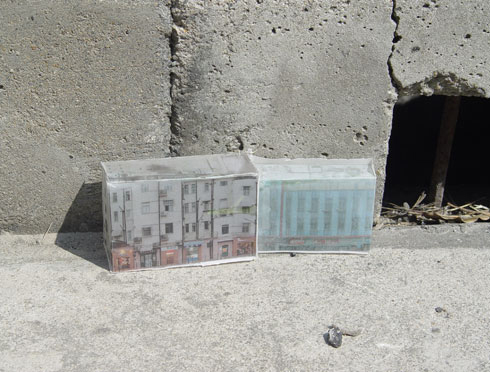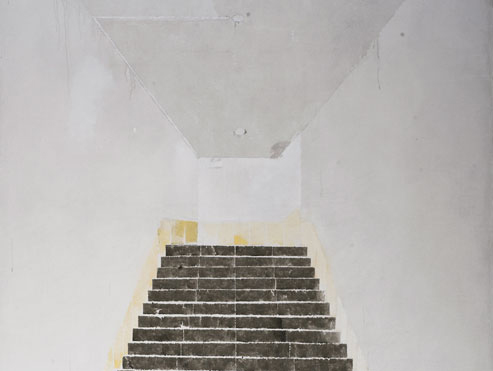 Han Feng will also be presenting a large-scale installation created from photographs of buildings, screenprinted onto tracing paper and suspended in the middle of the gallery. The fragile material creates a contrast to the solid building, which for the artist demonstrates a sense of dilemma and uncertainty in life.
The John Moores Contemporary Painting Prize first launched in China in 2010, supported by the John Moores Foundation, and co-organized by Shanghai University Fine Arts College. The short-listed works from the prize winners in the John Moores Painting Prize China were exhibited at the Walker Art Gallery, Liverpool, UK alongside the UK prize winners. Han Feng will also be artist in residence for two months at the Chinese Arts Centre from September to November.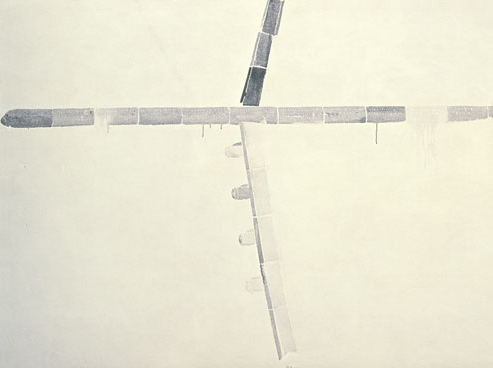 About the Exhibition
Opening Preview: 12 Sep 2012, 5.30-7.30pm
Duration: 14 Sep – 13 Oct 2012
Venue: Chinese Arts Centre
Address: Market Buildings, Thomas Street
Manchester, M4 1EU, United Kingdom
Tel: +44 (0) 161 832 7271
Courtesy of the artist and Chinese Arts Centre, for further information please visit www.chinese-arts-centre.org.
Related posts: