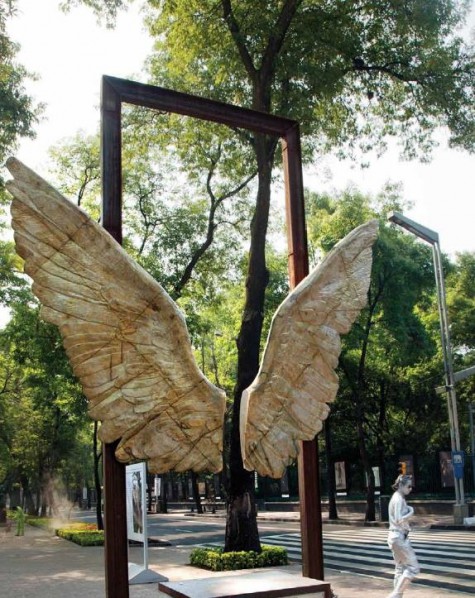 Jorge Marín is a Mexican sculptor and painter. He has been an active figure in the contemporary art world for the last 25 years. He began to sculpt ceramic in the early 1980s. Bronze has been his preferred material for the last ten years. His work often depicts horses, centaurs, garudas, children, madonnas, acrobats, along with elements such as spheres, masks, arrows, boats and scales. These concepts are consistent with recurring themes such as reflection and balance.
With over 25 years of artistic work, he has successfully entered into Mexico's artistic scene and has become a representative of figurative international sculpture using bronze as a particular seal. He has more than 250 exhibitions around the world. Some of his sculptures are in cities like Berlin, Tel Aviv, Mexico City, Long Beach, Sarasota, Los Angeles and Shanghai.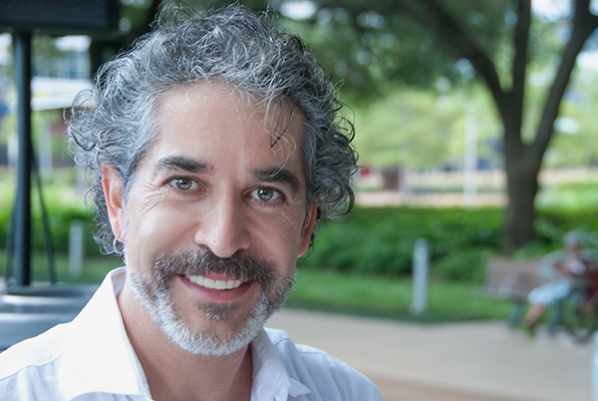 For over 25 years, Marín has presented his winged sculptures in more than 200 exhibits worldwide. Wings of the City had been viewed by more than one million people on Mexico's Paseo de la Reforma before appearing at the Brownsville Museum of Fine Arts, and now at Long Museum. The allegorical and fantastic creatures portray perfection of the human body, and spark dialogue around themes of desire, will and determination with the body and mind. One of the installations features outspread angel wings behind a podium for park users to become part of the art.
About the exhibition
Dates: Nov 4, 2015 — Feb 22, 2016
Opening: Nov 3, 2015 13:00
Venue: Long Museum
Courtesy of the artist and Long Museum, for further information please visit http://thelongmuseum.org.
Related posts: