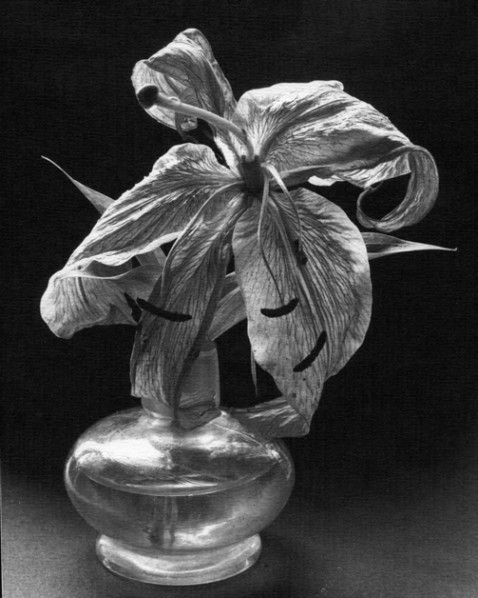 In 1937, the exhibition Photography 1839-1937 was presented in the Museum of Modern Art (MoMA) in New York, US. It is considered as an important milestone in the history of photography, marking the moment that "Photography was fully accepted as an art form by the major galleries". In the past two years, NAMOC has elaborately created the exhibition Journey of the Heart, one of the series projects of International Photography Collection Series. The exhibition presents more than 200 original photographs by 53 photographers from all over the world, outlining the development of Straight Photography in the context of 175-year history of photography. It would be recognized as a monument in Chinese art history or even an important milestone in the history of photography.
The exhibition consists of 3 chapters: Equivalence and Reproduction( 1839-1917), Thing-in-itself and Aura( 1917-1977), Integration and Change( 1977-2014). For the first time, the show presents the relational context of the international photographers including William Henry Fox Talbot, Ansel Adams, Michael Kenna and Kim Weston, exploring the origin, change and development of photography genres which takes pure art as goal.
About the exhibition
Duration: 2014-11-14 To 2014-12-10
Venues: Hall 13-17 at the National Art Museum of China
Courtesy of the artists and the National Art Museum of China, for further information please visit www.namoc.org.
Related posts: