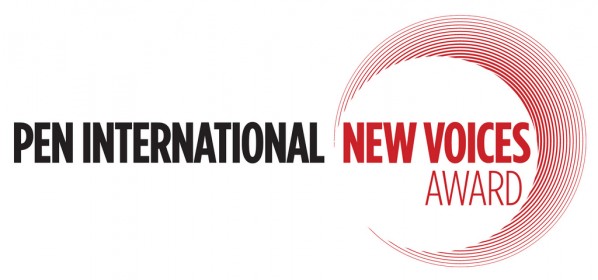 Recently in an event at Moscow Non-Fiction Book Fair, PEN International – the world's oldest international writers' organisation – announced the jury for its second annual writing prize. (Biographies are listed below.) International President John Ralston Saul, Russian PEN's Lyudmila Ulitskaya, and representatives from Swedish PEN and Finnish PEN discussed the award and PEN's work generally, in an event moderated by Irina Prokhorova: founder and editor-in-chief of the New Literary Observer. The PEN International/New Voices Award encourages new writing in the countries in which PEN operates, and provides a much needed space for young and unpublished writers to showcase their work. The PEN International/New Voices Award 2013 was given on September 11 to Masande Ntshanga (South African PEN) for his story 'Space'. Writer and 2013 jury member Alain Mabanckou presented the prize of $1000USD at the Reykjavík International Literary Festival, during the 79th PEN International Congress. Texts can be in short story form, creative non-fiction, journalism or poetry; we actively encourage entries from diverse linguistic regions and communities. The award is open to unpublished writers aged 18-30 and can be received in English, French or Spanish: PEN's three official languages. The young writers must be nominated by their local PEN Centre: PEN International cannot receive entries directly from candidates. Full guidelines for the PEN International/New Voices Award 2014 will be released soon, and sent to all PEN Centres. Candidates will be able to enter texts from January onwards.
PEN International/New Voices Award jury 2014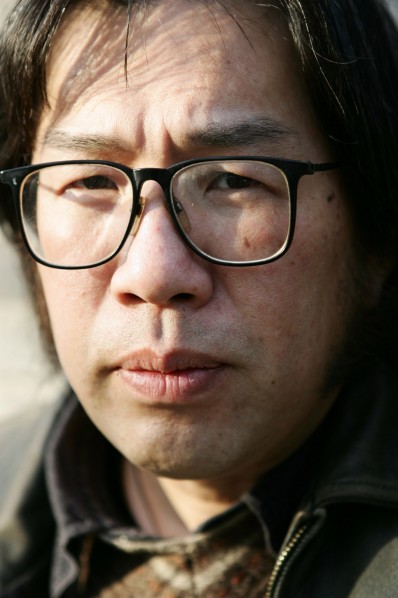 Xi Chuan is a Chinese poet, essayist and translator. Born in 1963, previously a visiting adjunct professor at New York University (2007), and an Orion visiting artist at University of Victoria, Canada (2009), he is currently professor of Chinese literature at the Central Academy of Fine Arts in Beijing. Xi Chuan has published six collections of poems, including Personal Preferences (2008) and A Dream's Worth (2013), two books of essays and translations of Ezra Pound, Jorge Luis Borges, Czeslaw Milosz, Gary Snyder and others. He was one of the top ten winners of the 1999 Weimar International Essay Prize Contest in Germany. His book of poems in English translation Notes on the Mosquito: Xi Chuan /Selected Poems (tr. Lucas Klein) published by New Directions, New York, 2012 was awarded ALTA's 2013 Lucien Stryk Asian Translation Prize and was shortlisted for American 2013 Best Translated Book Award.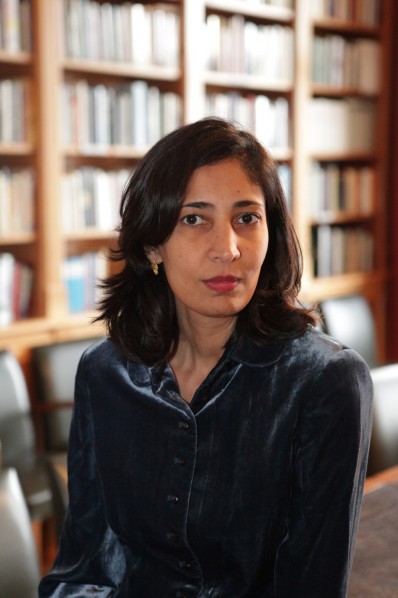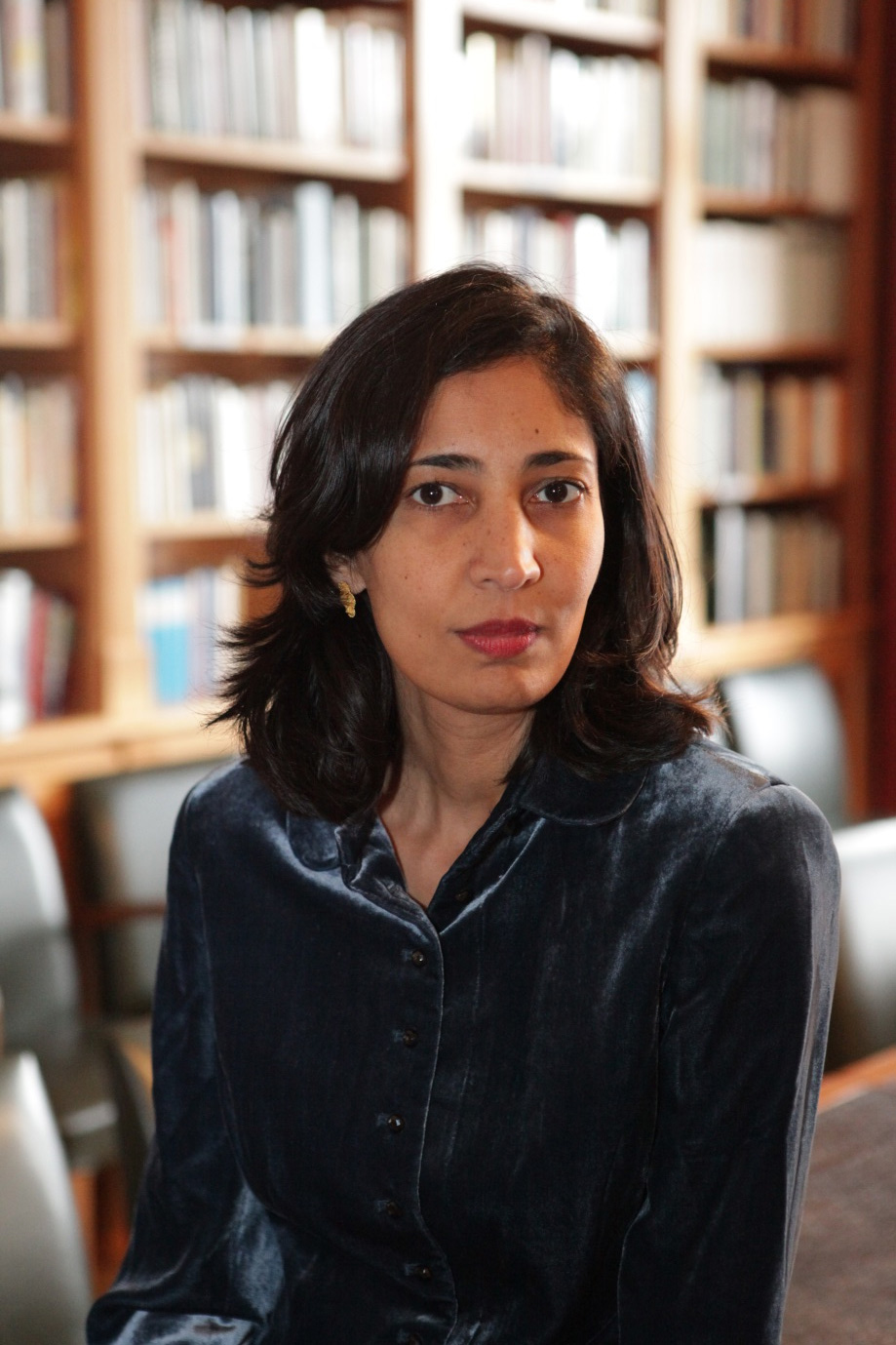 Kiran Desai is the author of two novels, Hullabaloo in the Guava Orchard which won the Betty Trask Prize in 1998, and The Inheritance of Loss, which won the Man Booker in 2006. It was also awarded the National Book Critics Circle Award and was translated into over 40 languages. Her essays have appeared in various publications including The New Yorker, The New York Times Magazine, Guardian, Best American Travel Writing (ed. Simon Winchester) and Aids Sutra: Untold Stories from India, which was a project of the Gates Foundation. Photo: Annette Hornischer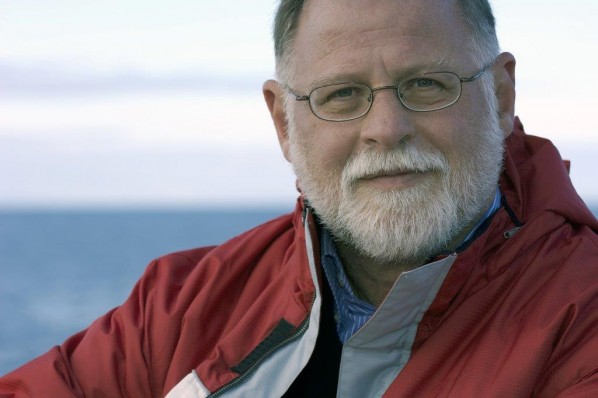 Alberto Manguel is a Canadian novelist, essayist and critic, born in Argentina and living in France. He is the author of A History of Reading (1996), A Reading Diary (2004) and The Library at Night (2008). He has received many prizes, was awarded a Guggenheim Fellowship and honorary doctorates from the universities of Liège, in Belgium and Anglia Ruskin in Cambridge, UK. He is an Officier de l'Ordre des Arts et des Lettres. Photo: Bjarne Riesto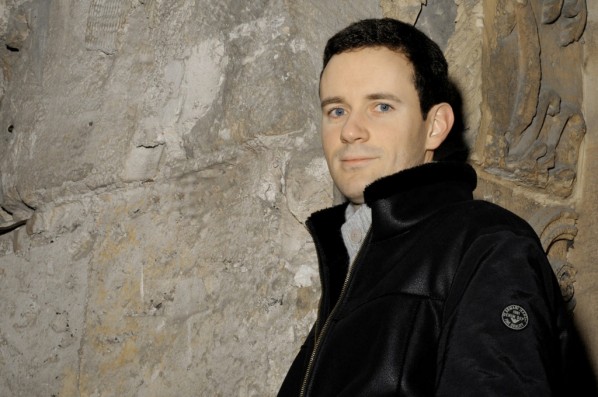 Alexandre Postel was born in 1982 in Paris. Except for a year at Cambridge University, he has always lived in Paris, where he currently teaches literature. His first novel, A Self-effacing Man, was published in January 2013 by Gallimard. It was awarded the Goncourt Prize for First Novel. Translation rights have so far been sold in Spain and Italy.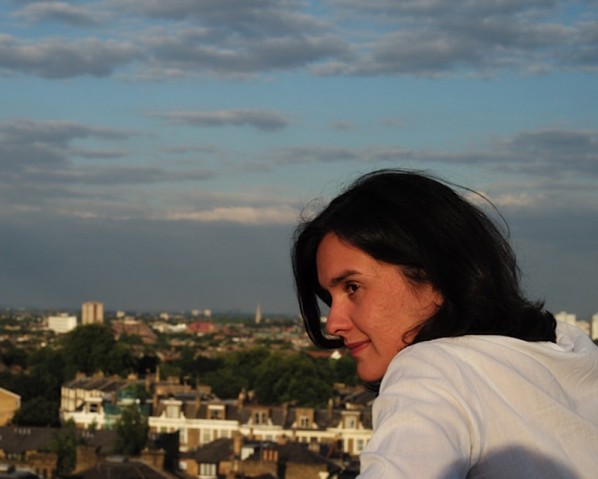 Kamila Shamsie's novels include Burnt Shadows which was shortlisted for the Orange Prize for Fiction and translated into more than 20 languages. Her sixth novel, A God In Every Stone, will be published in Spring 2014. In 2013 she was on Granta's list of Best of Young British Novelists. She grew up in Karachi and now lives in London. Photo: Pankaj Mishra
For information about the award, please contact James Tennant, PEN International's Literary Manager: james.tennant@pen-international.org PEN International celebrates literature and promotes freedom of expression.
Founded in 1921, our global community of writers now comprises 146 Centres spanning more than 100 countries. Our programmes, campaigns, events and publications connect writers and readers for global solidarity and co-operation. PEN International is a non-political organisation and holds consultative status at the United Nations and UNESCO. http://www.pen-international.org
Courtesy of Pen International, for further information please visit www.pen-international.org.
Related posts: