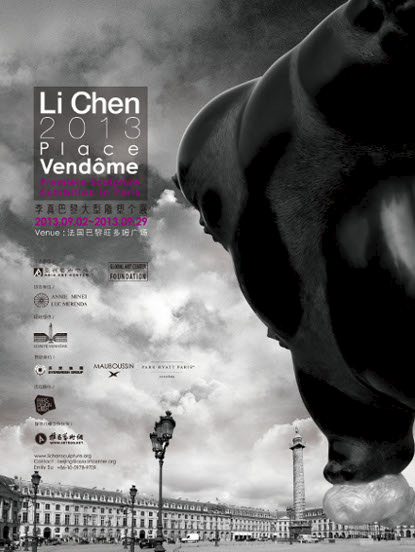 Place Vendome is located in the 1st arrondissement of Paris, France; laid out in 1893 as a monument to the glory of the armies of Louis XIV, and is now one of most notable squares in Europe. Situated between the Opera and the Louvre, the dimension of the square is 224 meters long and 213 meters wide, and takes on a unique shape of an octagon, instructing the architectural aesthetics principles of 17th Century France.
Later on in the early 19th century, Napoleon I erected the Vendome Column at the center of the square to commemorate the victory of Austerlitz. A statue of Napoleon was placed atop the column, while the spiraling bas-relief bronze plates were made out of 1250 cannons captured at Austerlitz. Today, Place Vendome is where top international retailers and high end brands aggregate. Since the "Enlightenment", European intellectual movement of the 17th and 18th centuries, Europe has assumed the development of political economy and art. On the other side of the world, however, Li Chen has accomplished an artistic style that incorporates Eastern philosophy of Confucian, Taoist, and Buddhist traditions with contemporary thought, evincing the idea of "Spirit of the East". His sculptures will be showcased at the center of Paris surrounded by historical buildings. While such arrangement seems to emphasize the contrast between two different cultures, they are alike in terms of providing new possibilities and interpretations for our cumulative civilization and wisdom in contemporary world. Facilitated by the speed of globalization and technology nowadays, we can thus expect a profound intellectual dialogue between Eastern and Western cultures occurring at Place Vendome.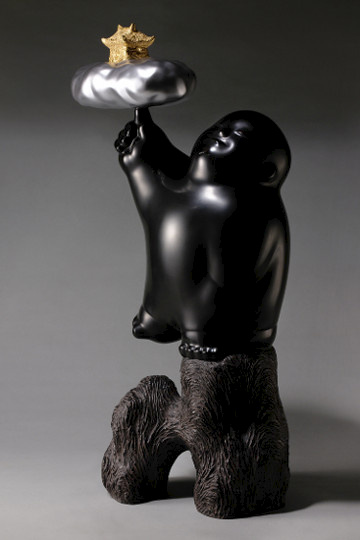 This exhibition is organized by notable non-profit organization-Global Art Center Foundation (GAC), and Asia Art Center, with full acknowledgement and support from the Vendome Committee (Comité Vendôme), Ministry of Culture (Ministère de la Culture) and Paris City Council (Conseil municipal). After 18 months of deliberated planning by the curatorial team, which consists of international experts from Paris, Netherlands, Italy and Taipei, the team has successfully overcome various obstacles such as transportation, structural calculation, artwork placement, loading capacity, and weather conditions. in the hope to help Taiwanese artist break free from geographical boundary and to engage in the infinite possibilities of the world.
As the economy of the east begins to rise and attract global attentions, Li Chen's artworks inspired by Eastern culture and traditions will surely bring to light a visual and spiritual feast in the world.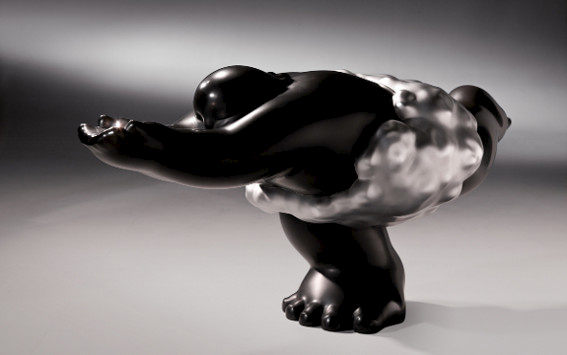 About the exhibition
Dates: Sep 2 – 29, 2013
Venue: Place Vendome
Tel: 0033-1-30885455
E-mail: service@asiaartcenter.org (Asia) / contact@asie-antiquites.com (France)
Add: Place Vendome Paris, 75009, 1st Arrondissement of Paris, France
Courtesy of the artist and Asia Art Center, for further information please visit www.asiaartcenter.org.
Related posts: