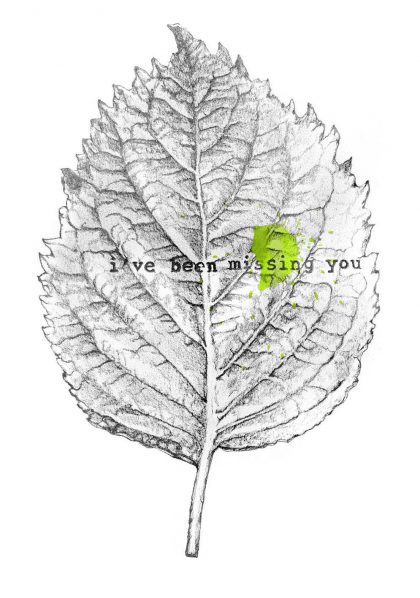 LUDO has traveled the world and has made a name for his installations in New York, his monumental walls throughout the world and his institutional projects, in particular at the Power Station of Art Museum in Shanghai. As a protean artist, LUDO invites us for a journey through his multi-faceted works. A photographer, painter and genius drawer, he is also fascinated by sculpturing which allows him to give life in three dimensions to the creatures of his imagination. In this exhibition LUDO also presents an installation made up of an army of fireflies whose phosphorescent light dazzles and envelops while letting emerge a certain question about the relation of man to technology.
LUDO transforms butterflies, bees, crows or vegetables into technological-organic motifs. In an interview with Sophie Pujas (Le Point) in 2015, he already explained "I use my own weapons to talk about what interests me. What I like is nature mixed with chaos, mechanics, robotics … It comes to me from my influences: I like the universe of chrome, but also curves, bodies, insects – And the Cronenberg films, where there is all that. A bunch of radish is transformed into clusters of syringes, a bee wears a gas mask; Human skulls gather together to form a bunch of grapes … traced with the precision of botanical illustrations in the largest formats as on miniature drawings, these hybrids emerging from the artist's imagination are as elegant as they are ferocious.
About the exhibition
Dates:17 JUN – 29 JUL 2017
Venue: Magda Danysz Gallery, Paris
Courtesy of the artist and Magda Danysz Gallery, for further information please visit http://magdagallery.com.
Related posts: