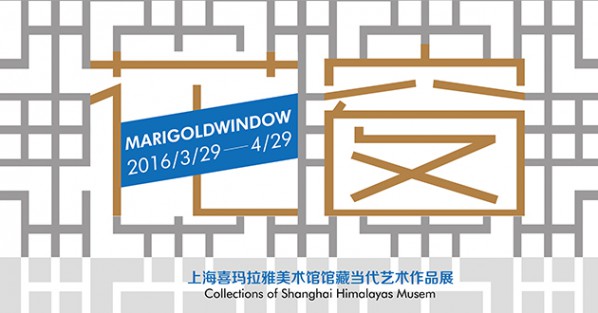 The Shanghai Himalaya Museum is one of the oldest private museums in China and its extensive collection comprises of seminal works from both China and abroad that reflect key developments in Chinese modern and contemporary art. The exhibition taking place at the museum's branch spaces, the Zendai Contemporary Art Space in Wuwei and Zendai Zhujiajiao Art Museum, presents a careful selection of collected or donated works from the institution's collection, which has been growing steadily for the past 10 years.
The Zendai Contemporary Art Space features 50 art works by Chinese and international artists. They include paintings, sculptures, installations, photographs, video works, providing a particular narrative of Chinese contemporary art of the past two decades. They provide an insight into the social and artistic transformation of China that occurred throughout the 1990s until the present day. Of particular interest is He Cheng Yao's photographs, which demonstrate inclusion of performance art as a legitimate form of contemporary art in China. Works by international artists, such as the renowned Danish sculptor, Per Kirkeby, German photographer, Stephan Kaluza, installation artist Dieter Jung, are also some of the highlights of the show.
The Zendai Art Museum at Zhujiajiao focuses primarily on underground artist collective called No Name, which was most active between the 1960s and 1970s. Within the shifting social context, No Name was formed by a number of painters who moved away from Socialist Realism and often produced paintings that resembled expressive colours and distinctive composition found in Post Impressionism or Fauvism.
In the early 1960s, Zhao Wenliang founded the No Name collective together with Yang Yushu, Shi Zhenyu, Zhang Da'an. In the 1970s, younger generation of artists joined in and continued to create works by the Bayi Lake park, Zizhu Garden Park, Mountain Xiang and Beidai Lake. Their works are often accompanied with personal and liberal interpretation of art, which at times reveal mixture of professionalism and amateurism.
About the exhibition
Date: March 29 – April 29, 2016
Venue: Zengdai Contemporary Art Space
Courtesy of the artists and Shanghai Himalayas Museum, for further information please visit www.himalayasmuseum.org.
Related posts: