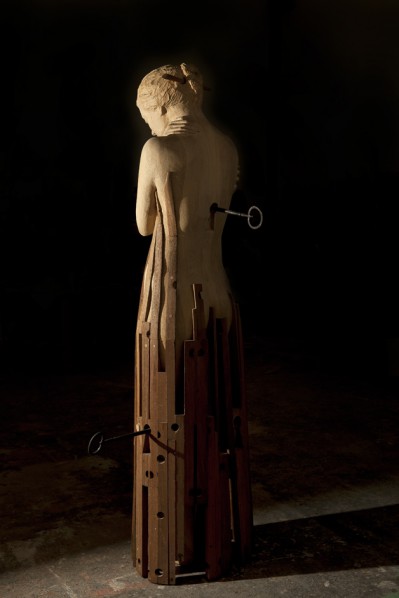 The 6th China Beijing International Art Biennial (shortly as "Beijing Biennial") is approved by the State Council of China, financed by the government and co-sponsored by the People's Government of Beijing and Chinese Artists' Association. From 2003 when it initiated to 2012, Beijing Biennial, which has successfully held for 5 sessions, with participating countries and regions reaching to 87 from 49 during the past decade, participating artists amount to over 3000, exhibited works over 3000 pieces and viewers over one million, has become a high-level international platform of contemporary painting and sculpture.
Themed on Memory and Dream, the 6th Beijing International Art Biennial will display over 600 pieces of works of art coming from more than 90 countries. There will be over 200 participating artists from all over the world to attend the opening ceremony and international workshops during the biennial. Besides the themed exhibition, there will be 6 contemporary art special exhibitions focusing on Southeast Asia, Ecuador, Canada, South Africa, Armenia and Chile. This Beijing Biennial will gather art works which as deep as memory and as magic as dream, communicating memory and dream to people around the world with art, building a bridge between the East and the West and establishing a tie between the tradition and the modern.
About the exhibition
Date: 2015-09-24 – 2015-10-15
Venue: Hall 1-9, 13-17, 19-21, the National Art Museum of China
Courtesy of the artists and the National Art Museum of China, for further information please visit www.namoc.org.
Related posts: