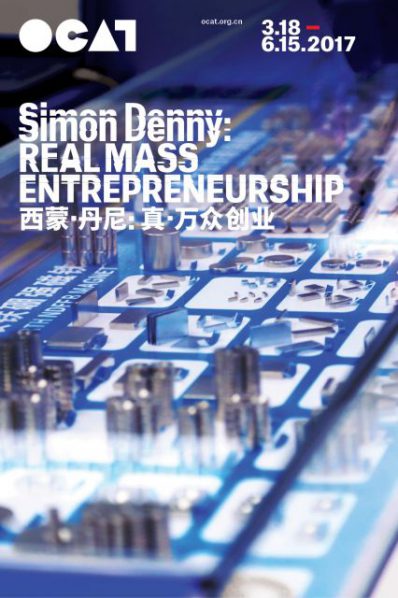 Presented by OCAT Shenzhen at C2 Space in OCT-LOFT, "Simon Denny: Real Mass Entrepreneurship" will mark the first solo exhibition in China of the New Zealand artist, who represented his country at the 56th Venice Biennale (2015). All newly commissioned for the exhibit, the works on view see a continuation of Simon Denny's information technology-charged visual expressions. Through his in-depth investigation of Shenzhen's science ecology, the artist reflects on the high-tech industry's role in reshaping urban culture's horizons. The exhibition title echoes the timely call for "mass entrepreneurship and innovation" in contemporary China. Taking Shenzhen's accelerationist production model as its point of departure, it maps the features of production and consumption in a globalized network.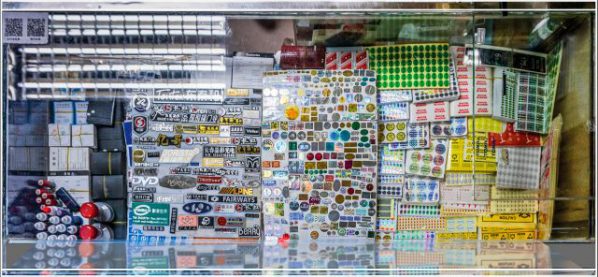 About the exhibition
Duration: Mar 18, 2017 – Jun 15, 2017
Venue: C2 Space, OCT-LOFT
Curator: Venus Lau
Scenography and spatial design: Betty Ng
Support: Shenzhen Overseas Chinese Town Corporation Ltd.
DESIGN TRUST (an initiative of the Hong Kong Ambassadors of Design)
Special thanks to: Shenzhen OCT-LOFT
Courtesy of the artist and OCAT Shenzhen.
Related posts: