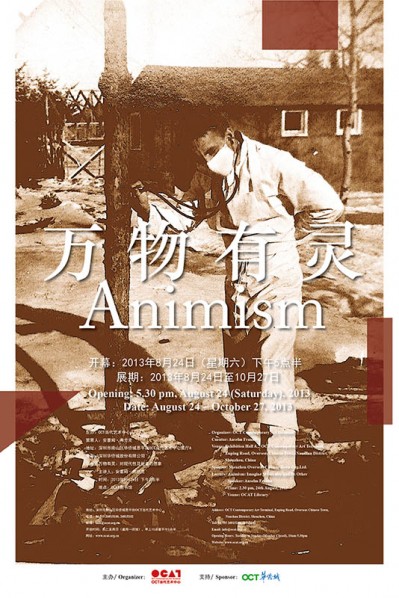 It is from the beginning of European anthropology in the 19th century, "Animism" refers to the faith that everything has power to move, such as the concept that everything has a spirit or soul, which particularly exists in ancient culture. Today, it's generally believed that the worldview of animism is neither consistent nor compatible with modern science.
The project is trying to decolonize the recent usual understanding of the concept of animism. Rather than study the so-called animism culture, it questions the modern assumptions of the distinctions between life and non-life, inner and outer realities, nature and culture. Does modernity itself really build on the abandoning nature of the animism concept? Does colonization modernity really play a role like the institutionalized "practice of delimitation" of boundaries? Is this a way to criticize the animism concept that builds a museum? It finds a sign to show that the modern technical media and dynamic economic mode certainly return to "animism" in the inner of modernity, as well as questioning the relations between nature, labor, and capital.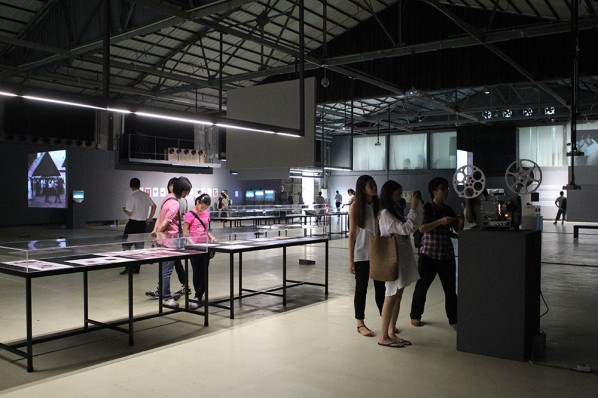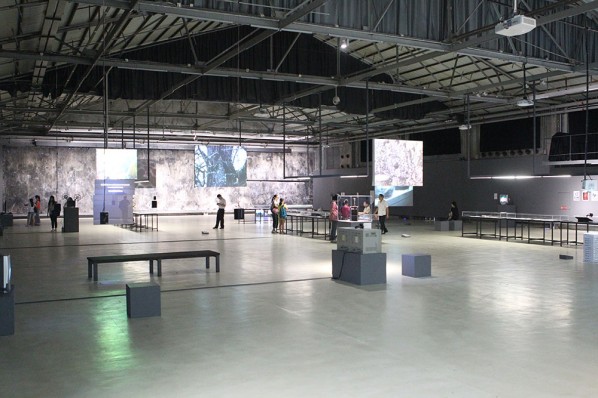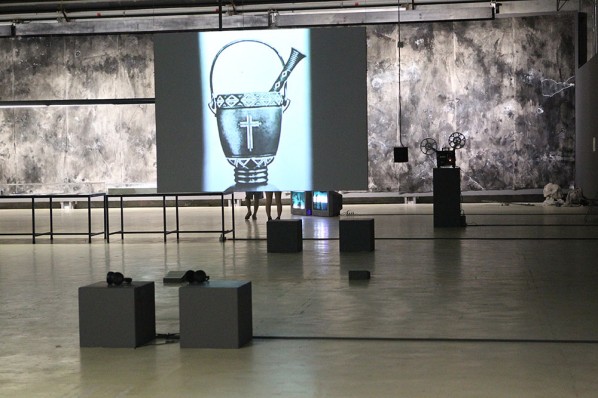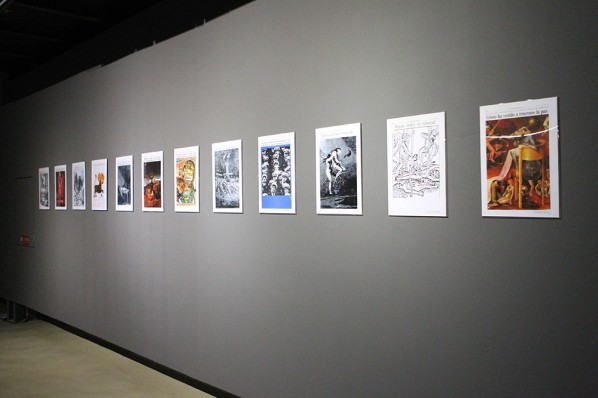 Curator Anselm Franke was the curator of Taipei Biennial 2012, currently serving as Chief Curator of the Department of Visual Art/ Film, House of World Cultures Berlin, the famous art institute in Berlin, and at the early opening, he gave a lecture, as well as a communication and dialogue session with the local artistic practitioners and art lovers. The exhibition began in Antwerp, has been touring to Berlin, Bern, Vienna and New York, OCAT Shenzhen is the institute which initially launches the "Animism" exhibition in Asia, featuring 32 works by 30 artists(groups of artists).
Lecture and Discussion
Animism: Imagine Modernity and Its Other
Speaker: Anselm Franke
Time: 14:30 pm – 16:00 pm, 24th August, 2013
Venue: OCAT LibraryAddress: East OCT Contemporary Art Terminal, Overseas Chinese Town Creative Culture Park F2, Enping Road, Nanshan District, Shenzhen, China
OCAT series of books "Animism"
Namesake publication, "Animism" has been available to the public ahead of the opening. Editor in Chief: Anselm Franke (Germany), edit: OCT Contemporary Art Terminal, translation: Shen Boliang, Yan Xiaoxiao, Lv Jingjing, Qu Chang, Wang Ying, etc., publisher: Gold Wall Press. It's the first edition of "Animism" in simplified Chinese, by the famous international curator Anselm Franke. The book contains the writings of seven philosophers, writers, art critics and artists, discussing the issues that, in the changes of subjectification and objectification, how to reflect the boundaries between living and non-living things, or pure subject and object. It's the initial book of the series of books jointly launched by OCAT Shenzhen and Beijing Beepub Culture & Media Co. Ltd.
About the exhibition
Curator: Anselm Franke
Opening Reception: 5:30 pm, August 24 (Saturday), 2013
Duration: August 24 – October 27, 2013
Venue: Exhibition Hall A, Shenzhen OCT Contemporary Art Terminal
Address: OCT Contemporary Art Terminal, Overseas Chinese Town Creative Culture Park F2, Enping Road, Nanshan District, Shenzhen, China
OCAT Shenzhen website: http://www.ocat.org.cn/index.php/home
Translated by Chen Peihua and edited by Sue/CAFA ART INFO
Related posts: