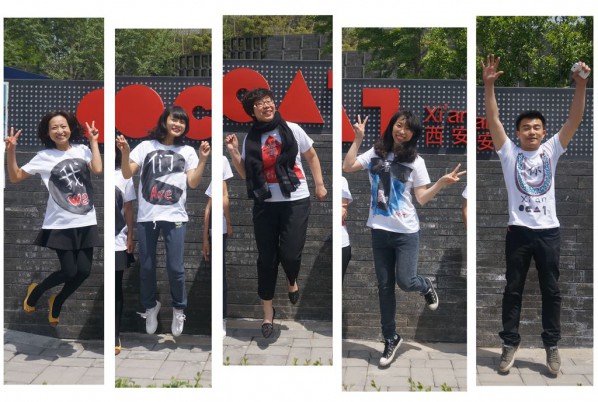 As part of its mission to engage with current topics in China's contemporary art, and forge partnerships with creative practitioners from all fields across China, OCAT Xi'an is now inviting submissions for the summer programme 2014.
Submissions are invited from independent curators and (non-profit type) independent art spaces. OCAT Xi'an particularly encourages young curators who would be presenting their first project in a museum space.
OCAT Xi'an is particularly interested in receiving proposals that relate to themes of "local" culture in the context of the global world, and of the relationship between traditional arts and contemporary practice.
A total of three projects will be selected from the submissions to be included in the summer programme that runs from July 26 to August 25.
Proposal requirements:
1. Projects proposed will be a collaboration between the curator and one up to a maximum of three individual artists.
2. No limits and specific requirements to the media of the artworks included in the proposal
3. Candidates should submit complete curatorial plan, including: curatorial statement, exhibition plan (no more than two A4 papers), introduction to the curator, lists of the selected artists and introductions, at least two pictures of the work of the participating artists.
For proposals that are accepted, OCAT Xi'an will provide a stipend of 3,000RMB for each curator and cover costs of up to a maximum of 10,000RMB for each project.
Submissions should be sent to ocat-xian@ocat.org.cn
Contact: 010-84046881 (10:00-17:00, Monday to Friday)
Closing date for submissions is May 31.
Courtesy of OCAT Xi'an.
Related posts: