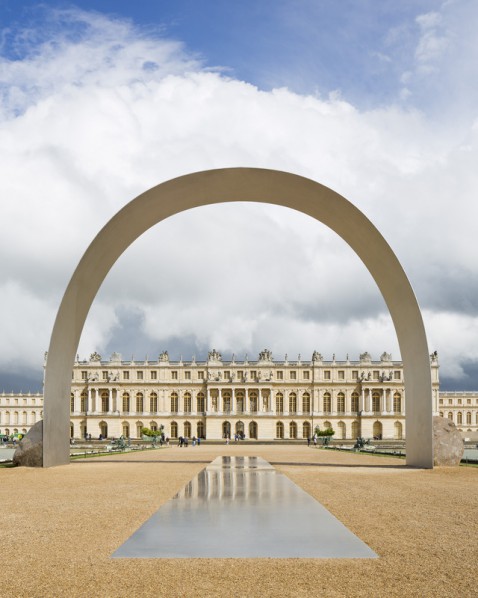 It is the artist's first exhibition in Hong Kong after his landmark 2011 survey at the Solomon R. Guggenheim Museum, and follows his 2014 solo presentation of twelve site-specific works created for the Château de Versailles. The exhibition will be on view from Nov 20, 2015 to Jan 9, 2016 at 15C Entertainment Building of Pace Hong Kong.
A cocktail reception with artist will be host on 20th November, 6-8pm at Pace Hong Kong.
About the artist
Lee Ufan (b. 1936, Kyongsang-namdo, Korea) emerged as one of the founders and major proponents of the avant-garde Mono-ha ("School of Things") group in the late 1960s. Mono-ha was Japan's first internationally recognized contemporary art movement, rejecting Western notions of representation and emphasizing materials and perception and interrelationships between space and matter. Lee creates his sculptural works using only two materials: steel and stone. In 1970, the artist explained that "[t]he highest level of expression is not to create something from nothing, but rather to nudge something that already exists so that the world shows up more vividly." In 2014, Lee presented a major solo exhibition at the prestigious Chateau de Versailles in France. Lee joined the gallery in 2007.
Courtesy of the artist and Pace Hong Kong, for further information please visit www.pacegallery.com.
Related posts: