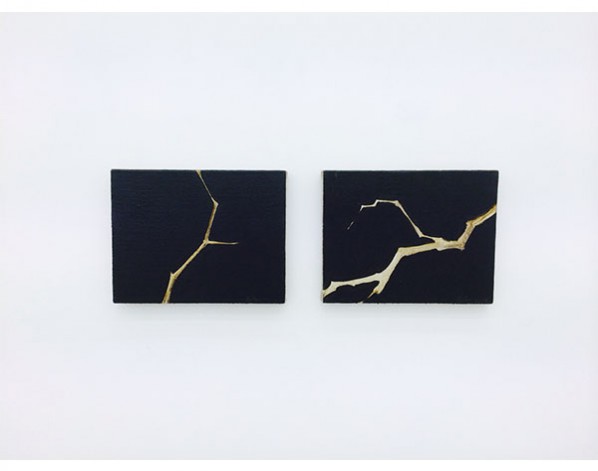 Platform China Contemporary Art Institute will prenents "Untitiled- Zhao Zhao solo exhibition". It will display his oil painting and Installation works named: "Untitled".
Zhao Zhao has caught much attention from the art world in recent years. His works vary from installation, performance and photography. He keeps distant from prevalent art concepts and the current art market and presents the younger generation's thinking of reality of contemporary China by his emotional individual life experience. Zhao Zhao is wild about challenging the reality and the traditional ideology through a variety of art media. Those radical and anarchist attitudes revealed from his works are the result of his focus towards the individual consciousness of freedom.
About the exhibition
Duration: 7 Sep – 20 Oct 2014
Venue: Platform China (Beijing)
Gallery Opening Time: 11:00-18:00 (Tue – Sun)
Tel: 010-64320091
Add: 319-1 Art Eastern Zone A, Caochangdi Village, Chaoyang District, Beijing
Courtesy of the artist and Platform China, for further information please visit www.platformchina.org.
Related posts: