The art transports you in the eternal present, each time you see it personally. Traditionally, a photo is supposed to capture a past event, but it's not what I search. The photo relives the past in the present when you are looking for that, that is what we call art.
—-Julian Schnabel.
In this fall of artistic photography, the 18 Gallery presents from October 27th to December 8th, the series Polaroïds by the famous American contemporary artist and film director Julian Schnabel, director of Basquiat and The Diving Bell and the Butterfly.
Known as one of the most important figures, but also the time enfant terrible, of the neo-expressionism movement of the eighties, Julian Schnabel is considered as a real star of the contemporary art. The photography has always been present in his works particularly in his paintings in which he uses old pictures recovered by oil painting, as he continues to do in his Polaroïds. Julian Schnabel is a multidisciplinary artist, a genius touche-à-tout, art is an integral part of his person and he also declares "The painting is like the breath for me. It's what I do all along. Every day, I do art, even in the painting, the writing or making movies."
The Polaroïds series relates a sort of diary of the ten last years of the artist's life. Julian Schnabel has taken photos of key figures such as Takashi Murakami, Lou Reed, Placido Domingo or Mickey Rourke. The artist allows us to enter in his private life, unpretentiously thanks to these authentic prints in 20×24 inches that he re-works then with paint, in order to reveal the essential. Aesthetic and disturbing, the photos taken since 2002 transport the spectator in another time.
Date: Oct 27, 2011 – Dec 8, 2011
Opening: Oct 27, 2011, 18:00, Thursday
Venue: 18 Gallery (Shanghai) (Shanghai, China)
Artist: Julian Schnabel
Organizer: 18 Gallery (Shanghai) (Shanghai, China)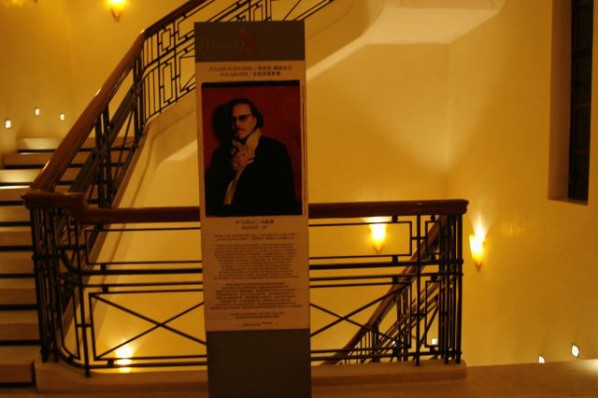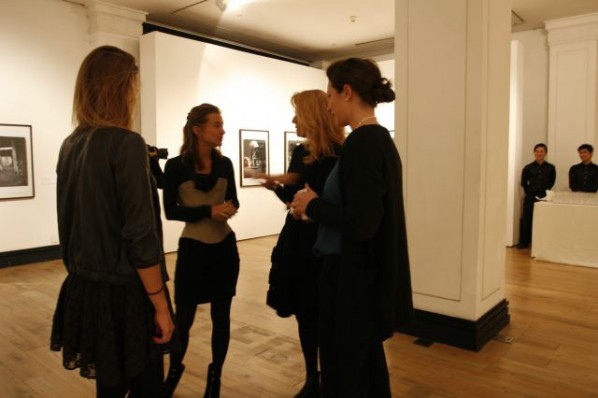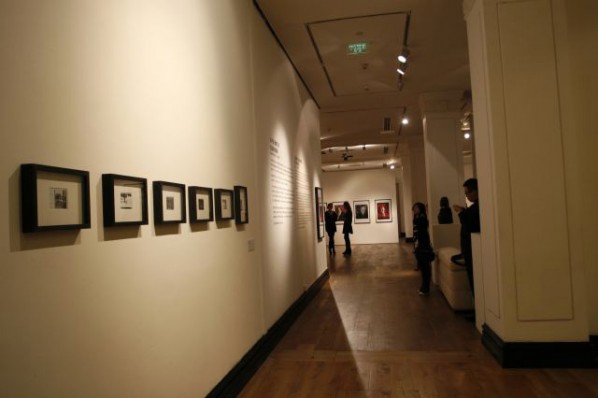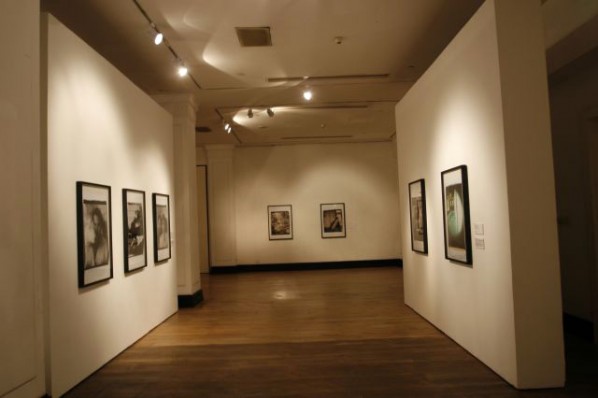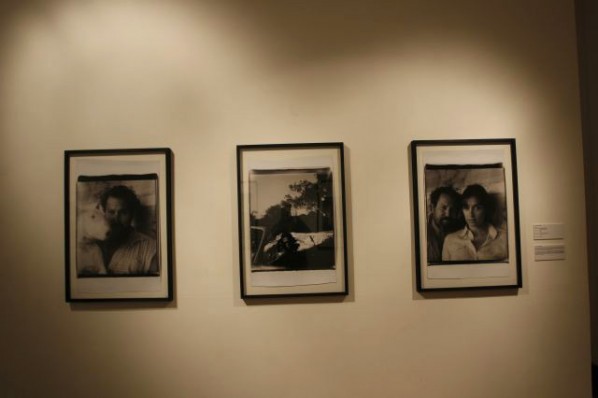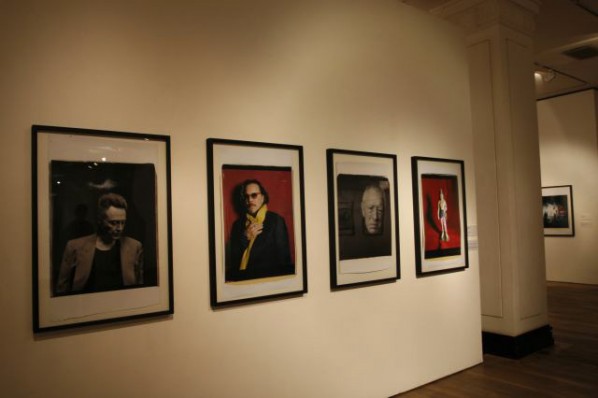 Related posts: