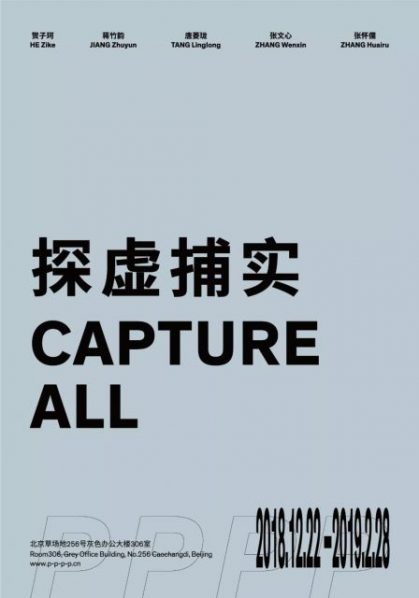 Human beings are always concerning with their environment, paying attention on the figurative reality; We lost in the abstract world where sight and consciousness fall into the void, wandering between virtual and real.
The artist plays the role of a hunter who explores virtuality and captures the real, interpret the information from virtual world in their own language. They depict the trembling consciousness, rather than take a treatment.
PPPP presents He Zike, Jiang Zhuyun, Tang Linglong, Zhang Wenxin and Zhang Huairu from 22 December 2018 to 28 February 2019.
About the exhibition
Dates: Dec 22, 2018 – Feb 28, 2019
Venue: PPPP
Artists: He Zike, Jiang Zhuyun, Tang Linglong, Zhang Wenxin and Zhang Huairu
Courtesy of the artists and PPPP
Related posts: