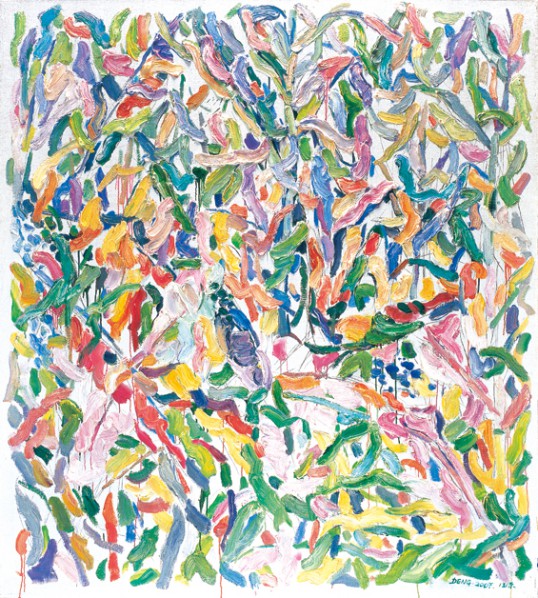 This exhibition, which gathers nearly 200 pieces of works of supervisors and postgraduates from oil painting department of fine art colleges of China, is a tour show lasting one and a half years. Having displayed in Shanghai, Chongqing, Hangzhou, Tianjin, Xi'an and Nanjing since 2014, the exhibition in National Art Museum of China is its last stop. Mr. Shao Dazhen, a distinguished art theorist, acts as academic chair and director of academic committee, Mr. Wang Yong and Mr. Yin Shuangxi, the art critics, act as deputy director of academic committee of the exhibition. The academic committee has a strong lineup and made up of famous artists, critics and authorities of the circles. This exhibition series is a diversified show to teaching and creation of China contemporary academy artists and art proposition thinking, revealing centrally the latest creative fruits of backbone and cutting-edge force of China contemporary academic oil painting.
About the exhibition
Date: 2016-03-25 14:00 To 2016-04-05 12:00
Venues: Hall 13-17, The National Art Museum of China
Courtesy of the artists and the National Art Museum of China, for further information please visit www.namoc.org.
Related posts: