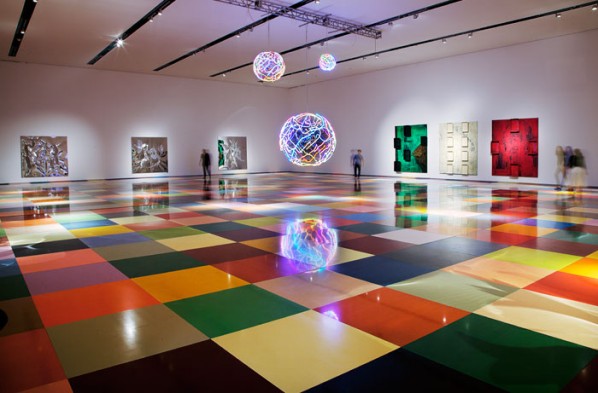 Danish artist Erik A. Frandsen has touched on many different forms of art since the 1980s. Whether it is in painting, video or installation, the effective expression of the bodily experience has been the goal for which he has searched. Unlike many leading Western artists who directly use the body as an expressive method, Erik A. Frandsen cannot escape from the centuries of formal destiny in visual art, or from the most precious perceptive talents that history has bestowed on art.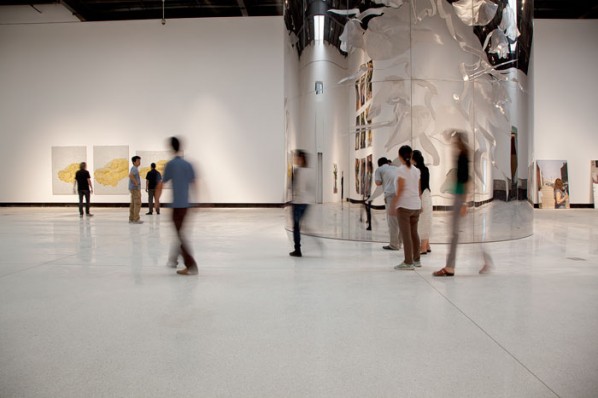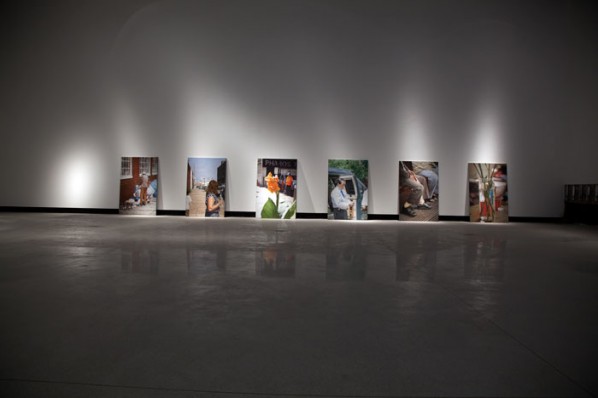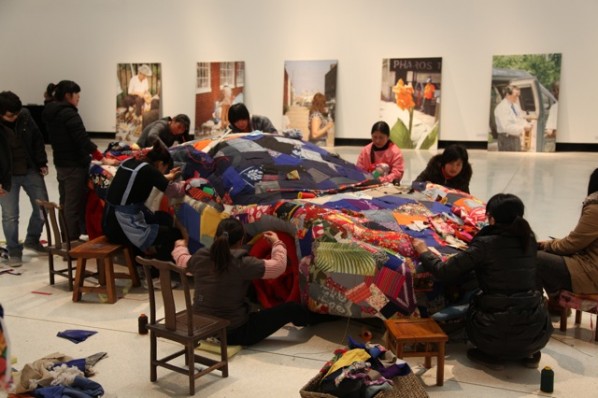 In Erik A. Frandsen's exhibition, with its mixed spaces, we can see his enviable talent for handling the spaces of reality and artistic expression. The constant derivation and birthing of motifs have lent his art rich expressive ability and beauty. Perhaps in today's world, where avant-garde art has long ago conquered the mainstream discourse, expressive ability and beauty are traits that may be subject to derision, but the explorations of perceptivity and expression that Erik A. Frandsen has persistently engaged in have to a certain extent restored the viability of art. Such free expression is full of vitality, faithfully and healthily presenting an artist's true experiences and attitudes towards life and art. Erik A. Frandsen's art uses a different method to draw people into the realms of life and art, using the power to touch hearts to open up another world for us.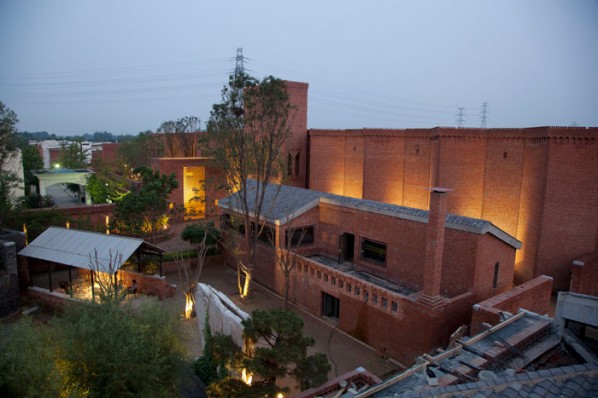 The Red Brick Museum of Contemporary Art is a folk-based, non-profit art museum focused on the collection, research and exhibition of contemporary world and Chinese art, which strives to promote the exchange and development of contemporary art in China and around the world. Rooted in the contemporary, it will use a globalized perspective to understand and discover the contemporary art phenomena and results of China and the world, observing the most valuable spiritual creations in the contemporary world with open minds, and engaging in academic research and practice in contemporary art with pure and rational methods, building a cultural exchange platform with international standards.
About the exhibition
Date: Dec 8, 2012 – Jan 31, 2013
Venue: Red Brick Contemporary Art Museum
Address: Hegezhuang Village,Cuigezhuang Township,Chaoyang District,Beijing 100103,China
Related posts: