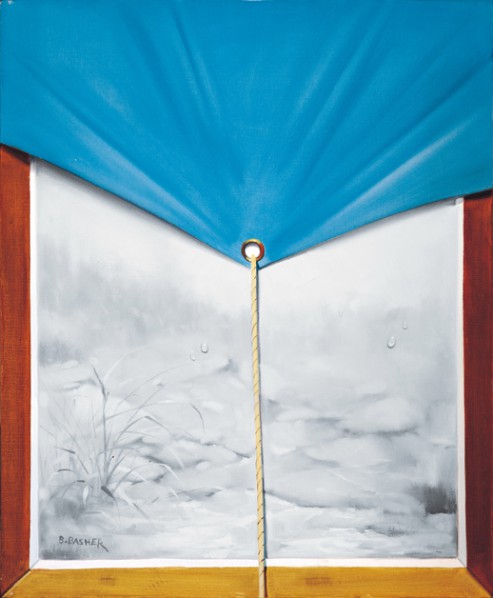 Understand China by Insight implies to sense China through soul communication, that is, the Arabic artists observe China with eyes, understand China with soul and depict China with painting brush. In the past 5 years, there are over 50 artists from Arabic countries such as Jordan, UAE, Bahrain, Tunisia, Algeria, Djibouti, Sudan, Syria, Iraq, Oman, Palestine, Comorin, Kuwait, Lebanon, Egypt, Morocco, Mauritania and Yemen have participated in this event. Understand China by Insight series have become an important multilateral exchange platform between China and Arab countries in culture and art field. The over 40 pieces of exhibits of this exhibition, which are selection from around 150 pieces of collection of previous shows, are review and summary to the previous 5 sessions. In spite of the difference in perspective of observation, creation technique, detail selection and painting style, the Arabic artists' remarkable art talent and exquisite artistic conception all express their love and praise to China, Chinese people and Chinese culture.
About the exhibition
Duration: 2014-09-11 To 2014-09-19
Venue: Hall 4, the National Art Museum of China
Courtesy of the artists and the National Art Museum of China, for further information please visit www.namoc.org.
Related posts: