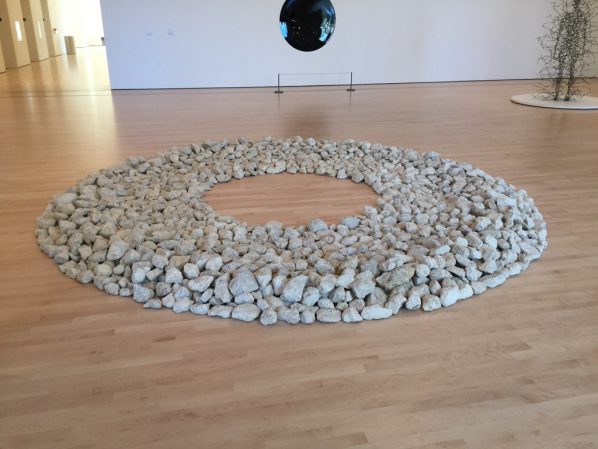 This exhibition brings together more than forty years of sculpture by artists born or working in Great Britain. Drawn from the Doris and Donald Fisher Collection, the presentation begins with works by Barbara Hepworth and Henry Moore, who established a footing for British abstract sculpture in the first half of the twentieth century. Many of the artists share Hepworth and Moore's interest in the fluidity of boundaries between interior and exterior spaces and surfaces. The volumes, voids, and undulating surfaces of the selected sculptures reflect the natural world and encourage viewers to move around them, interacting with the forms from a variety of angles.
About the exhibition
Duration: May 14, 2016–Fall 2017
Venue: Floor 5, SFMOMA
Courtesy of the artists and SFMOMA, photo by Zhang Yanzi/CAFA ART INFO, for further information please visit www.sfmoma.org.
Related posts: