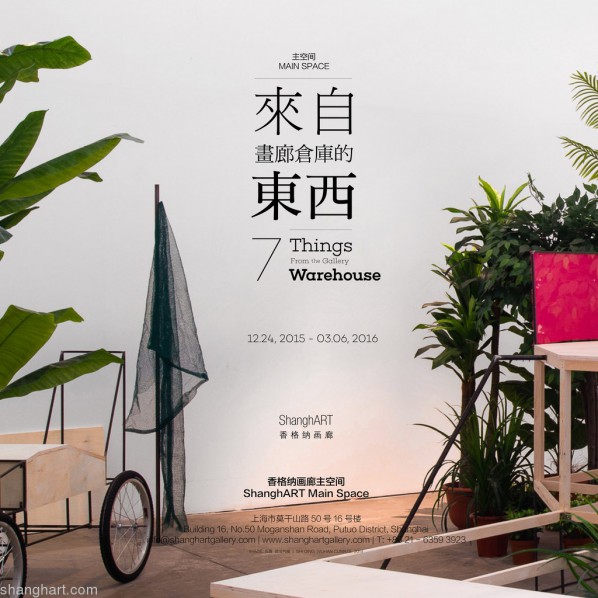 From 24 December 2015 to 6 March, 2016, Things from the Gallery Warehouse 7 will be unveiled in Main and H Space of ShanghART Gallery. Meticulously selected large installations were involved with Biennials, art fairs or scenarioed projects, the Gallery Warehouse series have been founded since 2009. Circumstantial perceptions artists erupted in diversified occasions that Things from the Gallery Warehouse 7 soon showcases will be re-located under a distinctive context, which are overt to be contemplated and elucidated. SHI Qing's installation work Wuhan Climate will prior to be exposed from 24 December in Main Space.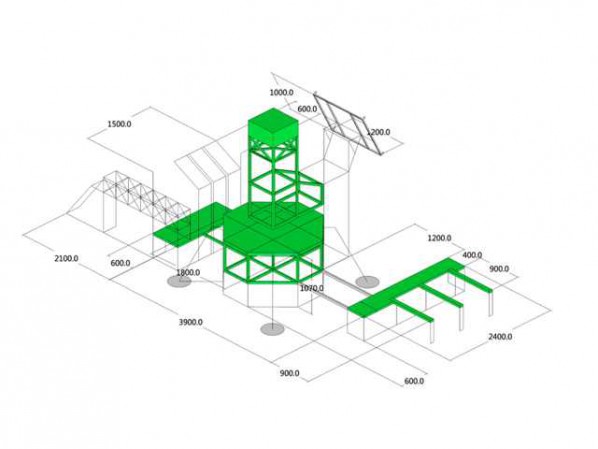 Premeditated as a real geographic space, works of SHI Qing simulate people, objects, organizations, social roles and etc. which facilitate to cross a methodology of an entire life, triggered by experienced physical practice to dissect regional characters, reflected and constituted a systematic model which regards social ideology, productive relations, culture shock and individual intercommunication as the method of artistic practice in a short-lived public territory. Model frequent refers to a hypothetical stimulation of the cognitive system, which originates from the corresponding live social productive space artist engendered, thus geographical configuration. Art work Wuhan Climate proves the perspective of geographical trail. To some extent that model is unrelated to a certain enclosed in-depth approach, but as an intermediate tool of developing practice and recognition, further more dissolved and re-configured during the process.
About the exhibition
Date: Dec 24, 2015 – Mar 06, 2016
Venue: ShanghART Gallery
Courtesy of the artist and ShanghART Gallery, for further information please visit www.shanghartgallery.com.
Related posts: