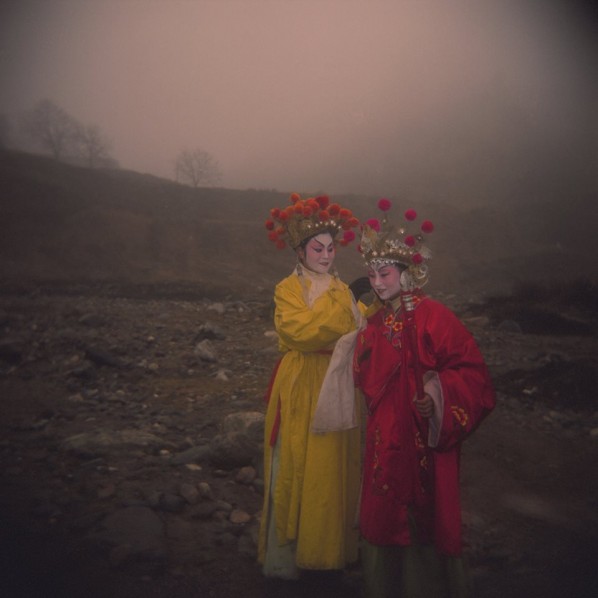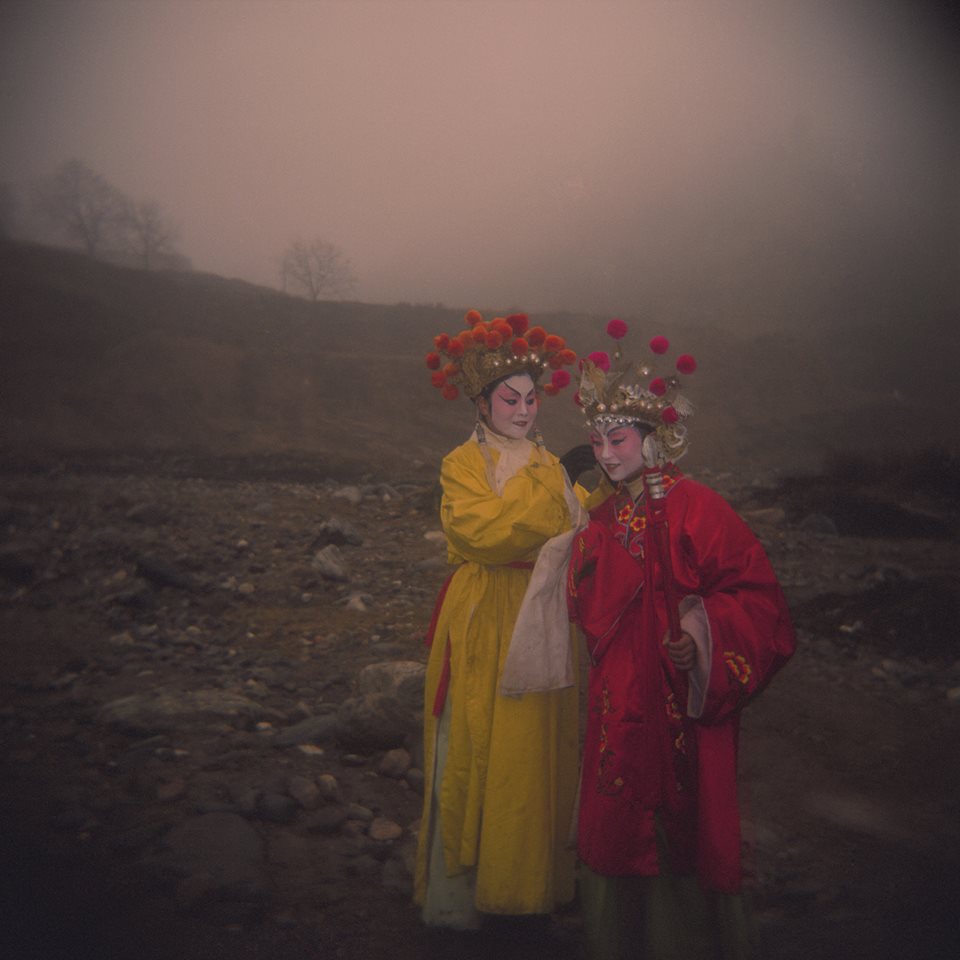 Pékin Fine Arts is pleased to announce its collaboration with and representation of Zhang Xiao. In his first exhibit with the gallery, Zhang opted to present Shanxi (2009), work rarely exhibited in China, taken using a cheap Hong Kong-made, plastic Holga camera. In Zhang's view, the HOLGA helps to capture more natural emotions, spontaneous shots, attention to composition, all expressed more directly via low technology.
This autumn in Beijing, Zhang also has works from his Envelopes (2011) series on exhibit for the first time in Beijing, in Beijing's inaugural Photo Week/Photo Biennial, taking place at Beijing's Millennium Monument Museum and opening on Oct. 24, 2013. In Envelopes, Zhang prints photo portraits of real individuals on company and government business envelops. There are 100's of photo records of people Zhang met during his time as a photojournalist, and record the practice by companies or government people of offering an envelope with some money inside as a means of facilitating a positive published or broadcast interview.
Shanxi (2009) : Artist Statement
"This is a surreal world. Some people seem to have dropped from the clouds, appeared from nowhere, so different from the rest of the world. I love them, for what they are at this moment has gone far beyond their own reality or even the era they belong to. In the first lunar month after each Spring Festival, the ordinary villages of Shanxi are bound to become wonderlands. Shehuo(Community's Fire Festival) and Temple Fair, the archaic customs, occupy the locals for the most of the holiday. The "group sleepwalking" has turn the land into a huge stage. All the bewilderment and helplessness in the reality are totally forgotten. Illusion and absurdity finally meet in real life. I wondered by, took pictures before I knew it, trying my best not to wake them up.
About the exhibition
Duration: 19 Oct – 28 Dec, 2013
Venue: Pékin Fine Arts, Beijing
Gallery Opening Hours: Tue – Sun, 10 am to 6 pm daily. Mondays by appointment only.
Add: No.241 Cao Chang Di Village, Cui Ge Zhuang, Chaoyang District, Beijing, China 100015
Courtesy of the artists and Pékin Fine Arts, for further information, please visit www.pekinfinearts.com or contact info@pekinfinearts.com.
Related posts: