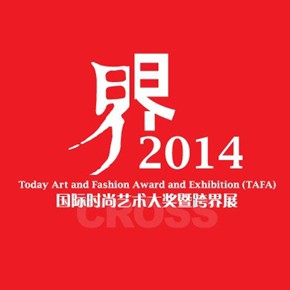 At TAFA, artists and designers contribute their works, which are integrated for re-creation, and we share the common theme in modern art and design. Artists, designers, and super stars with different backgrounds, roles, and professions work together to create a fashion and arts show...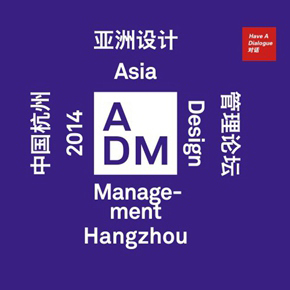 Asian Design Management aims to build a platform for global innovators to participate in the interaction, sharing and collaboration on the basis of Asia.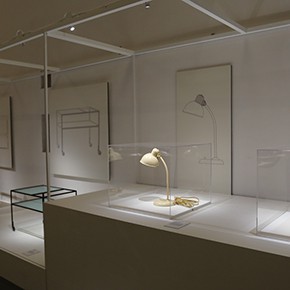 As en enlightenment for design, Bauhaus inspire every aspect of contemporary era, such as art, design, education production and life.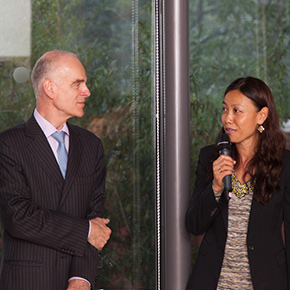 The Netherlands will further strengthen its collaboration with Beijing Design Week, establishing a partnership for the next three years, until 2016.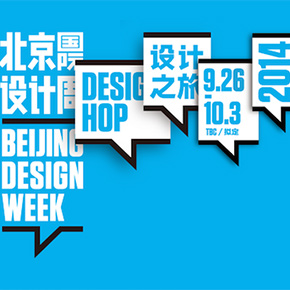 The annual design hop program takes visitors from the historic quarters of Dashilar, to contemporary creative clusters such as the 789 art district and 751 D.park and Caochangdi art village; with the Taikooli Sanlitun zone in Beijing's commercial city centre, being added to the programming of events.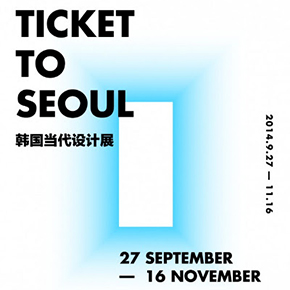 The Shanghai chi K11 art museum hopes it will reveal, both intellectually and visually, the many facets of the city of Seoul to the public and enable viewers to acquire a deeper understanding of the development and history of design culture in Korea.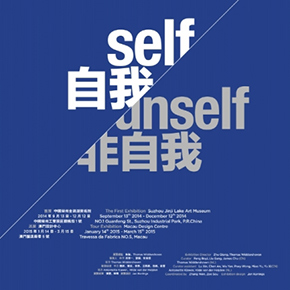 It was originally conceived as a graduation show but was soon expanded to include the work of both graduates and alumni of the Design Academy Eindhoven.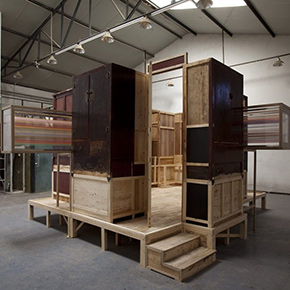 It includes Xiang Yang's work since 2010 when he returned to Beijing from New York. Through his architectural installations, Xiang brings his preference for precision into the study of structural and spatial relationships.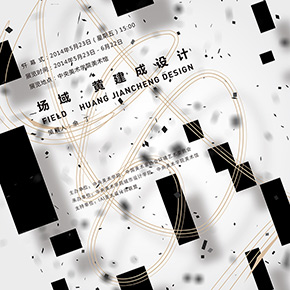 "Field" is both a spatial relation and a social relation. For the exhibition, "field" carried the conceptual spatial expression of Huang Jiancheng and his team, while it also marked the social status of Huang Jiancheng and his design team.