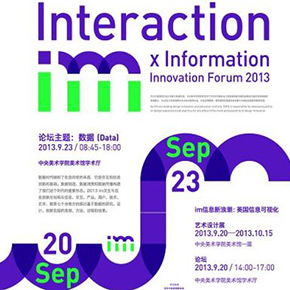 Interaction X Information Innovation Forum 2013 discussed the thought, method, process and result of the study, design, innovation practice which was on the basis of data from seven directions including information, interaction, product, users, technology, art, and education.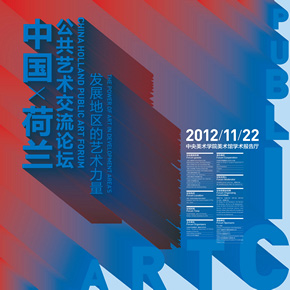 It is one of cultural activities celebrating the 40th anniversary of diplomatic ties between China and the Kingdom of the Netherlands.
By using of the word "Wild" to generalize and nominate the relatively independent creations by 7 young directors, this film festival has a solid base of their differences from previous directors.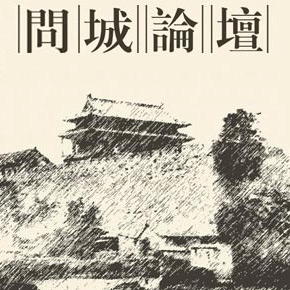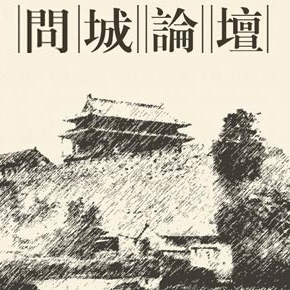 This is a purely cultural forum sponsored by academic institutions in China which originates from concerns and thinking on the status quo of culture.