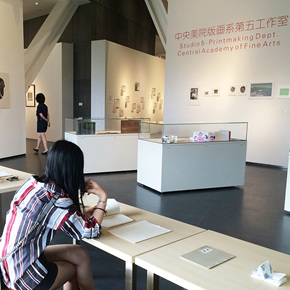 The participating works are approved by the Academic Committee of the Printmaking Museum and integrally collected by...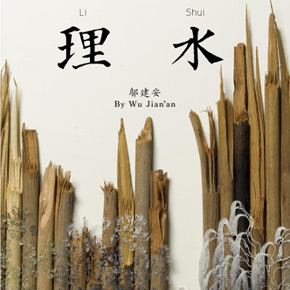 It tells the story about the Chinese ancient fairy tale "Da Yu Controlling the Floods", which involves four parts, including "Trapping the Dragon", "Cutting the Shovel", "Breaking the rafts" and "Steadying the Mountains".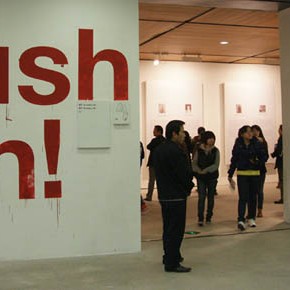 s one of the twentieth century's most influential design groups, Push Pin Studios changed the nature of illustration and design as the Beatles changed the nature of music. Established in the 1950s by Seymour Chwast, Milton Glaser and Edward Sorel from the Cooper Union School of Art, the group immediately made a name for itself,...