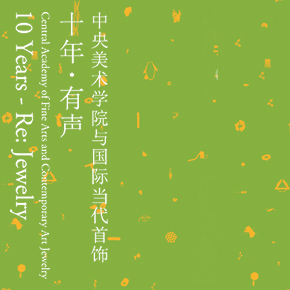 2012 is the tenth anniversary of the establishment of the specialty in Jewelry at CAFA.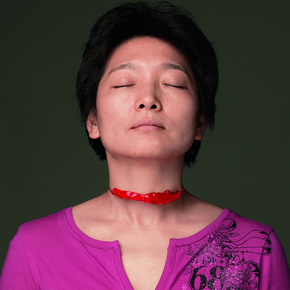 Searching for the meanings and value in ordinary lives and enduing every piece of jewelry with particular characteristic constitute her aspirations in the process of designing. Every piece of the works by Ms. Teng Fei has a unique story, sending forth her profound apperception of life.
Teng Fei has long been thought of as the one who "opened up" Chinese art jewelry, and China's "first Conceptual Jewelry artist". She has given us a definition for jewelry's "new" meaning...