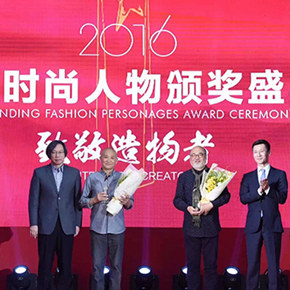 In the process of the creative art practice, Prof. Qiao Xiaoguang gradually summed up the view of the artistic creation: The fusion is more important than the communication.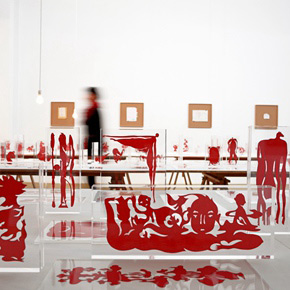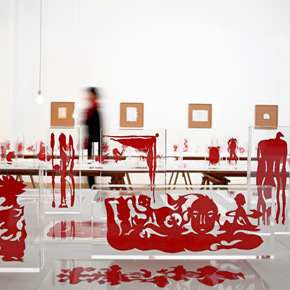 Compared with his recent projects which focus on art and social connections, this exhibition seems to have expunged paper-cutting's notable quality as a medium and has shifted into contextual...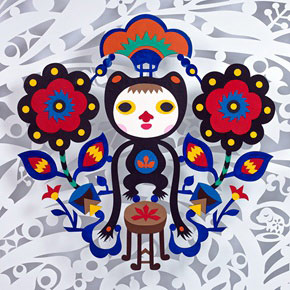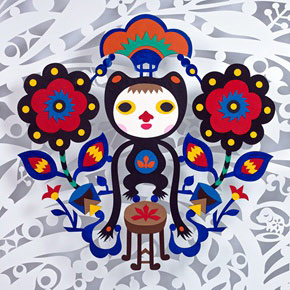 Drawing creative inspirations from one of the most important and prevalent Chinese folk art, paper-cutting, this cultural vessel is transformed by Wu into experimental contemporary art, resulting in artworks that are highly unique in the Chinese art world.