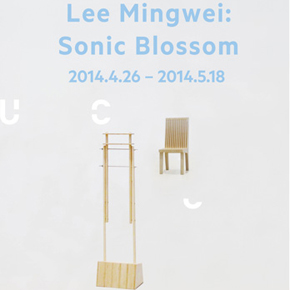 It marks the piece's China debut and its second performance worldwide after its unveiling at the National Museum of Modern and Contemporary Art, Korea in 2013.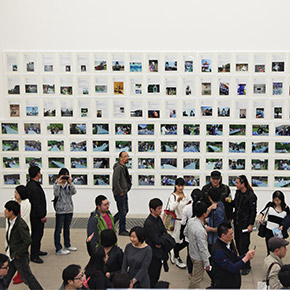 The exhibition is jointly curated by Wang Chunchen and Jonas Stampe, mainly showcasing the on-site pictures of nearly 20 performance works as well as 10 videos of performances.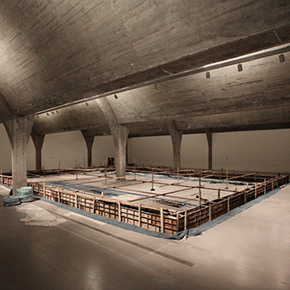 The performance can be seen as a ritual regarding labor and consumption: the workers, artists, and performers are all involved simultaneously, and their work will become nothingness by the end of the exhibition.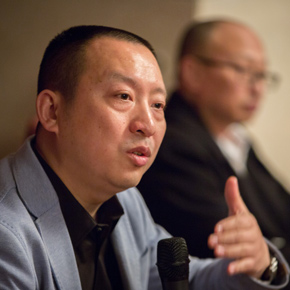 It reviews and summarises the creations by artist Zhang Xiaotao from 2009-2014, the process of his works shifted from painting to multi media in video, installation, animation, performance which fully presents the creation and thinking of Zhang Xiaotao.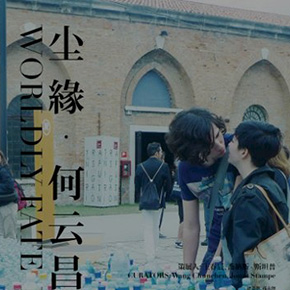 He Yunchang is the one who should not be neglected when studying the art in reality and may reach your heart to the bottom with his simplicity. Performance Arts, unfamiliar and even terrifying, stands out from a variety of art that people get used to especially when using bodies as its medium.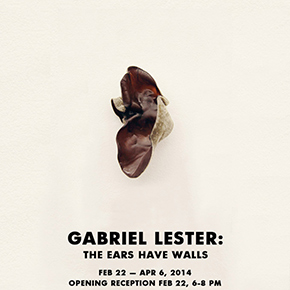 His works deal with global immigration and the changing living condition, a follow-up of his grand survey "Roxy" at Minsheng Art Museum in 2012.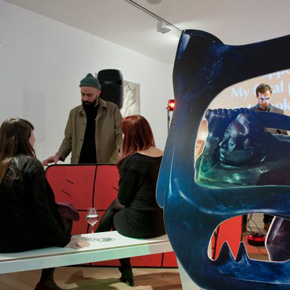 The three artworks employ three different ways of examining the relationship between artistic creation, experience, and consciousness. Liu Ding's art explores how these relationships can be described, expressed, and understood.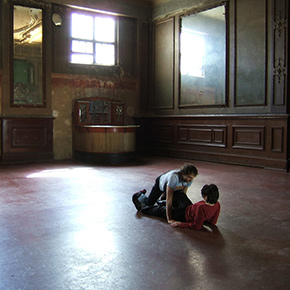 How much can we see? What blinds our eyes? Who spies on us? How great is our social visibility after all? Darkness symbolizes ignorance and stupidity, while the significance of enlightenment is to...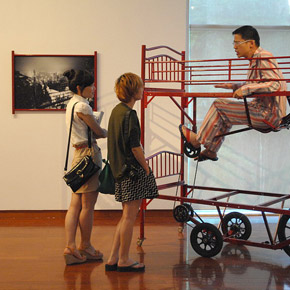 This theme of "Crossroads · Another Dimension" refers to the constant flow and transfiguration of the existence and creation space of the artists, along with the globalization and the reality and situation of the cross-strait and four regions.